Banana Suit: Rasta Imposta Claims Kmart Stole Copyrighted Costume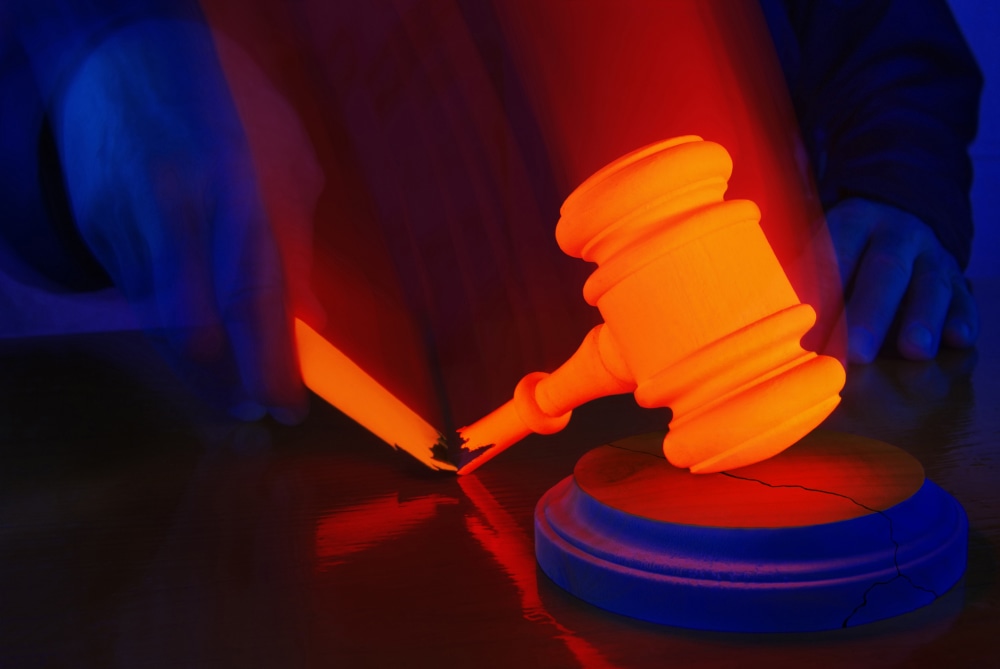 Fruity fraud. Ripened rip-off. Peeled pretender. Banana sham?
When a company called Rasta Imposta sues Kmart, accusing the store of selling carbon copies of its copyrighted banana costume, the puns will follow, so we'll get them out of the way here. And while this may sound like an open-and-shut case of an object so ubiquitous as to defy copyright protection, wait until you hear what the Supreme Court said about cheerleading uniforms.
Costume Copyrights
As a bit of background, Rasta Imposta (so-named, we can only guess, because it began making hats with fake dreadlocks dangling from them) brought its "distinctive banana costume design" to market in 2001, selling them in Kmart from 2008 to 2017. But this year, Kmart decided not to renew its annual purchase agreement. "Shortly thereafter," according to the costume maker's lawsuit, "Rasta Imposta discovered that Kmart had begun offering the infringing Totally Ghoul Banana Men's Halloween Costume ('Totally Ghoul Costume'), which is a direct replication and knockoff of Rasta Imposta's copyrighted Banana Design."
Rasta Imposta's copyright battle would normally be an uphill one, save for a recent Supreme Court ruling in a case involving cheerleader costumes. That case, according to Cornell legal scholar James Grimmelmann, "blew away everything we thought we knew about how useful articles work." Useful articles -- as opposed to books, movies, or songs -- were thought to be less protected by copyright laws, since the law tends to protect expressions rather than objects. But earlier this year the Supreme Court ruled that two- or three-dimensional features incorporated into the design of a useful article may be eligible for copyright protection only if the feature would qualify as a protectable pictorial, graphic, or sculptural work if it were imagined separately from the useful article into which it is incorporated.
While it may be difficult to imagine which feature of the banana costume would be protected under this interpretation of the Copyright Act, Grimmelmann told Ars Technica "I literally can't tell you what the law of costumes is right now," making a slam-dunk dismissal more of a toss-up.
Not-So-Useful Article of Clothing
As someone whose mother and grandmother shoved him into a foam Chiquita banana costume at 10 years old and shuffled him out into the October 31st night, Halloween is the worst. I can also tell you that banana costumes predated Rasta Imposta's copyright by about 25 years and are only "useful articles" in the sense that they are amazing at tripping your tiny legs and landing you flat on your face every 25 feet, without fail.
If Rasta Imposta's version can keep the wearer upright and maintain his dignity upon returning to class after trick-or-treating, maybe they do have something worth copyright protection.
Related Resources:
You Don't Have To Solve This on Your Own – Get a Lawyer's Help
Meeting with a lawyer can help you understand your options and how to best protect your rights. Visit our attorney directory to find a lawyer near you who can help.
Or contact an attorney near you: