Bank Robber Prefers Jail to Freedom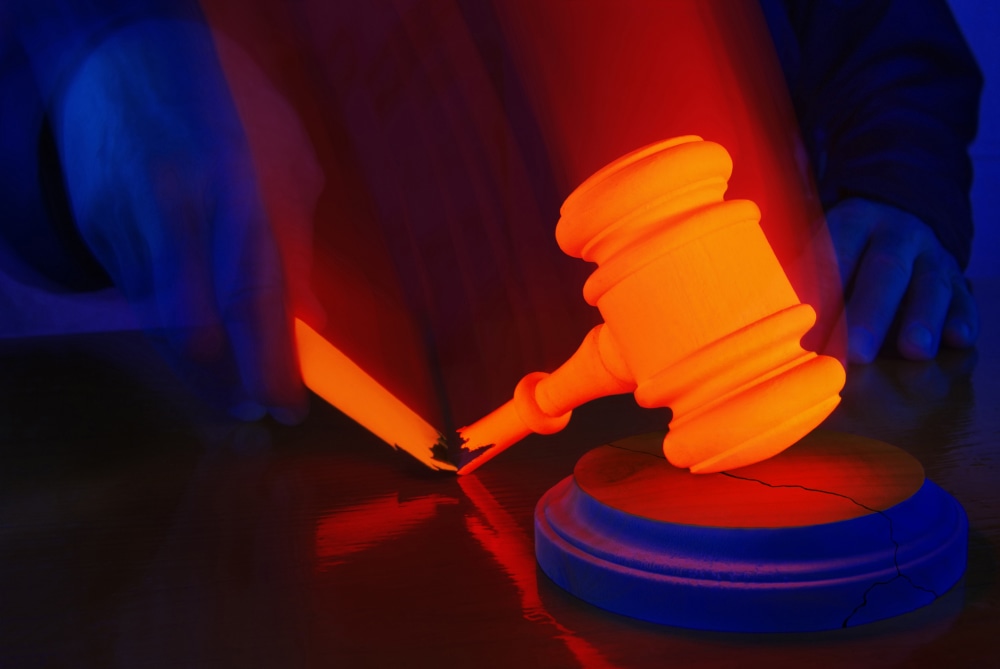 A 65-year-old convicted serial bank robber is making headlines for asking the judge for the maximum sentence as well as to be sent to his favorite prison. As wacky as this sounds, the old-timer has his reasons. Fortunately for him, the judge agreed to hand out the maximum sentence, but did not comply with the request to send him to his preferred institution.
Chris Peak was released from custody most recently last year. However, he was told by prison doctors that he had approximately six months to live. That terminal diagnosis happened about two and half years ago. Peak, who has spent more time behind bars than free, asked the judge sentencing him for stealing $347 dollars during the commission of a bank robbery, for the maximum sentence, so that he might be able to die in prison. Peak used a knife to commit the crime, and then threatened a cab driver with the knife to attempt a getaway, but the driver reportedly disarmed peak and broke the blade. Peak received a 63 month sentence.
Can Convicts Request Longer Sentences?
Although criminal sentences are usually determined by judges, judges consider numerous factors when making their sentencing decisions. Included in those factors is the mental state of the defendant at the time of committing their crime. However, judges do not normally make the determination regarding where a criminal defendant will be housed.
In Peak's case, the judge was likely willing to go along with the request for the maximum sentence due to the fact that Peak seemed insistent on remaining in custody. This fact could convince a judge that if Peak were released, he would simply commit another crime to be arrested, charged and convicted again.
Common Penalties for Robbery
Criminal laws on robbery vary from state to state. Generally, though, like theft, the severity of robbery charges will vary depending on the value of the pilfered goods, as well as the circumstances surrounding the robbery, such as whether force or a weapon were used.
Typical sentences for robbery can range anywhere from under a year for petty thefts, to several years for more serious facts. However, commonly, sentences for robbery will be from 2 to 5 years, unless aggravated circumstances or additional charges are added on top of the robbery charges to increase the sentence.
Related Resources:
You Don't Have To Solve This on Your Own – Get a Lawyer's Help
Meeting with a lawyer can help you understand your options and how to best protect your rights. Visit our attorney directory to find a lawyer near you who can help.
Or contact an attorney near you: