Beauty College Students Forced to Trim Pubic Hair, Lawsuit Claims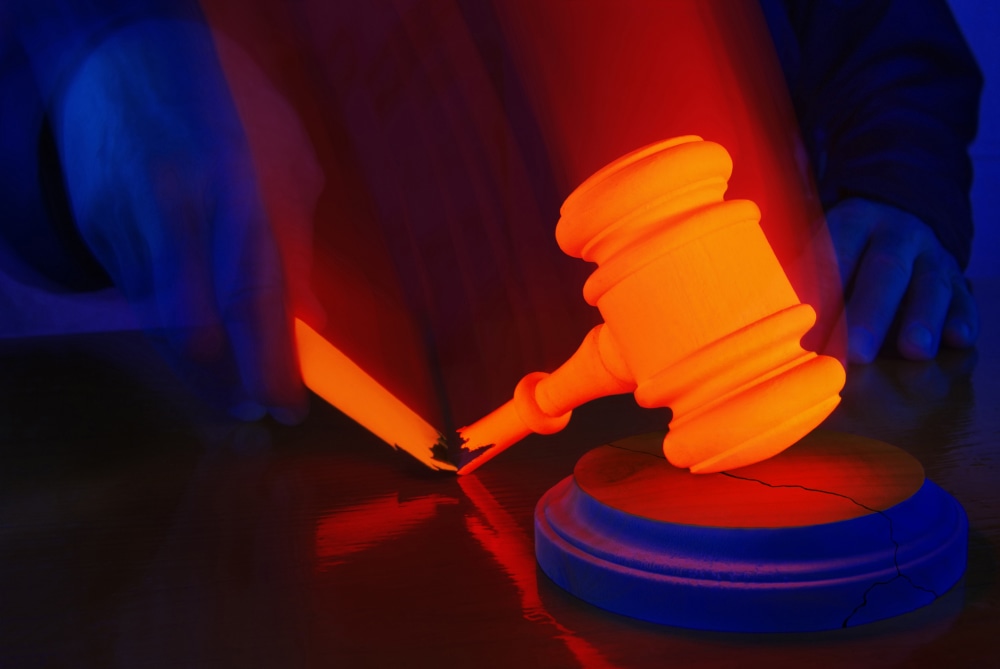 Wax on, wax off, right?
The Dahl College of Beauty in Missoula has been rocked with sexual harassment allegations, expelled students, and worst of all: trimmed pubic hair, reports the Courthouse News Service.
As you can surely imagine, what came next was a lawsuit.
The plaintiffs in this case are both former students and former employees that were either expelled or fired after sexual harassment complaints were made.
What was the alleged harassing behavior? One instructor, who later became the head of the school, repeatedly asked the students to trim or wax her pubic hair. On another occasion, a student's trimmer and wax stick were used for the pubic maintenance and then used, uncleaned, on customers.
We get it, you're probably thinking: "Aren't Brazilian waxes part of the curriculum?" Not at this particular school. In Montana, all three of the local women remain au naturale.
On another occasion, the instructor exposed her bare buttocks and asked the students to examine a boil to see if it could be excised. That would certainly qualify as an extra-curricular activity.
Being that waxes and boils aren't part of the curriculum, the sexual harassment claims certainly seem tenable.
The wrongful termination claims seem even more tenable. Students and employees complain; investigations start. People are then fired and expelled. If it happened to one person, it could be a legitimate termination. When it happens to seventeen people, something's starting to smell a little fishy.
Right or wrong, an employee is privileged to make complaints about sexual harassment, unsafe working conditions, or other violations of law that occur in the workplace. Terminating an employee that made a good faith accusation is, by definition, wrongful termination and retaliation and exposes (get it?) the school to lawsuits.
In addition to the employees' claims, the students are claiming they got shortchanged as well. They paid nearly $10,000 in tuition at the start of the term and nearly all of them were expelled without the school following its internal disciplinary guidelines. They claim that the school was a ruse for stealing federal financial aid money and that the school breached its contract to provide a valuable education. At least they now know how to wax a lady's pubic regions.
Related Resources:
You Don't Have To Solve This on Your Own – Get a Lawyer's Help
Meeting with a lawyer can help you understand your options and how to best protect your rights. Visit our attorney directory to find a lawyer near you who can help.
Or contact an attorney near you: