Beauty Queen Busted Over Homemade Bottle Bombs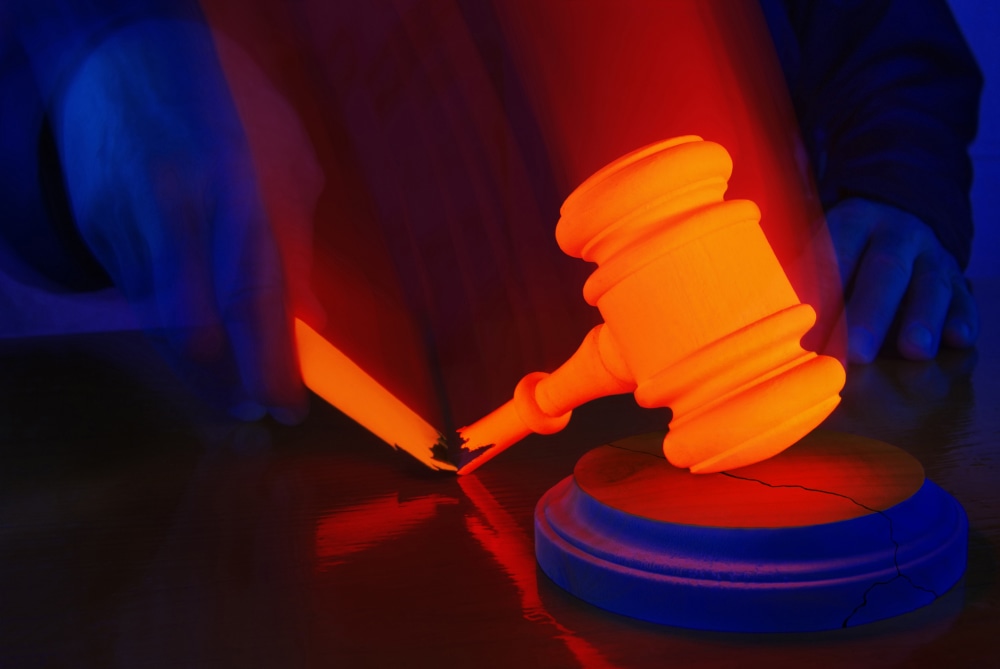 A beauty queen was arrested along with three friends after allegedly lobbing homemade bombs at people and homes.
The reigning "Miss Riverton," whose non-bejeweled name is Kendra McKenzie Gill, was crowned in June and set to compete in the Miss Utah pageant. But that didn't stop the 18-year-old and her friends from chucking homemade bombs in the Salt Lake City suburb of Riverton.
Surprisingly, she didn't build the bomb with Botox.
Incendiary Device
The blonde bombshell and her friends were arrested Saturday and booked on suspicion of detonating an incendiary device, according to ABC News.
The teens allegedly made crude bombs by filling plastic water bottles with water, aluminum foil and household chemicals.
Household products like toilet cleaners contain hydrochloric acid, which, when mixed with aluminum foil, produces highly flammable hydrogen gas. Suddenly, your Kaboom cleaning product can take a turn for the tragically literal.
In Utah, an "incendiary device" includes containers filled with explosive chemical mixtures which are capable of causing damage to people or property.
Teenage Prank?
The teens chalked it up to a prank with fireworks. But police said the alleged incidents went way beyond a teenage prank.
If only "Miss Riverton" and her friends had read one of our many posts about the dangers of fireworks...
Homemade explosives can cause property damage and bodily harm. They can even be deadly in some cases.
Unsolicited advice to future pageant queens: Stick with shopping sprees, not bomb-throwing sprees.
Then again, as far as the pageant folks are concerned, go right ahead. Thus far, Miss Utah Scholarship Pageant officials are shrugging their shoulders.
"We're supportive of her and the local Riverton pageant organization," said spokeswoman Justi Lundeberg. "Since no formal charges have been brought, we're hopeful this will just blow over and we'll consider it an unfortunate event."
Ah, beauty pageants, the epitome of social values and moral excellence.
(Side-note: "Blow over"? #unfortunatewordchoice.)
Related Resources:
You Don't Have To Solve This on Your Own – Get a Lawyer's Help
Meeting with a lawyer can help you understand your options and how to best protect your rights. Visit our attorney directory to find a lawyer near you who can help.
Or contact an attorney near you: