Behind Handlebars: Prisoners Get Their Own Tour De France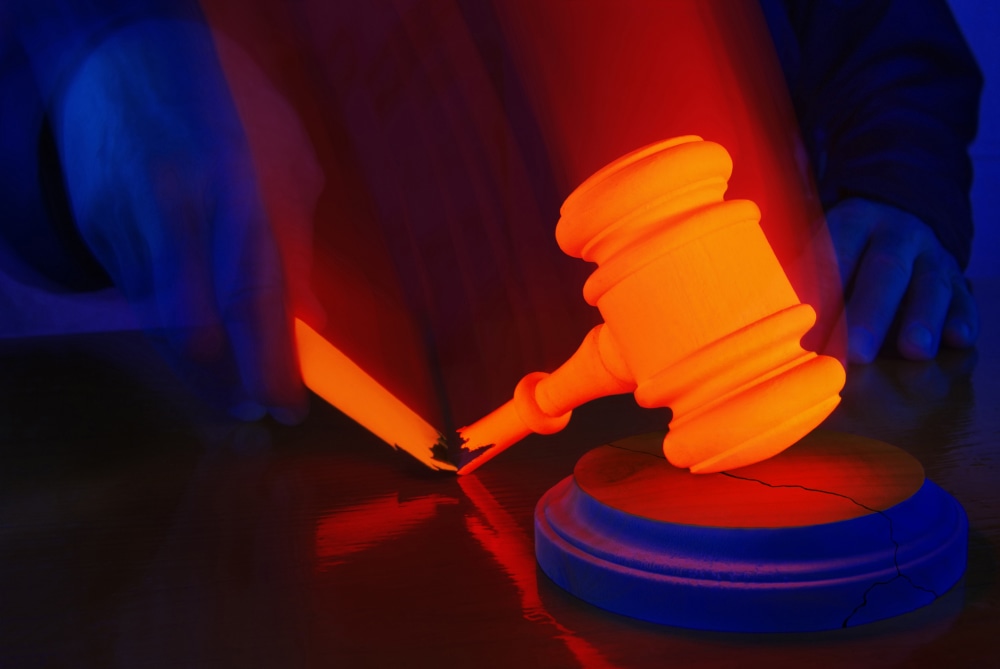 French Prison Officials Face 'Dopey' Allegations Over Inmate Version of Famed Bike Tour
Traditionally, if you've had dreams of bicycling around the idyllic French countryside for a month in the summertime, you've had to be either an elite pro cyclist or a well-heeled man or woman of leisure. Now, you just need to be French and convicted of a serious crime.
In June, 196 French prisoners and 124 guards will embark on a 2,300 km bicycle trip around the country, starting in the city of Lilles and following the route of the official Tour de France race. If all goes according to ill-conceived plan, more than a handful of prisoners will stick around to cross the finish line in Paris a few weeks later.
Not surprisingly, the prisoners are looking forward to the trip. Daniel, a 48 year-old inmate from Nantes, told Reuters at the announcement of the event: "It's a kind of escape for us, a chance to break away from the daily reality of prison."
Daniel may have stumbled upon an unofficial slogan for the race: "It's a Kind of Escape: Prisoner Tour de France 2009".
The prisoners will be housed in 17 different hotels in 17 different towns along the route, a grueling string of one-night stays that will see them living out of suitcases in comped rooms for almost three weeks. Oh, the heartless cruelty of the French penal system.
Under the "race" rules, the prisoners will need to stay together in one pack, and breakaway sprints by riders won't be allowed, because we wouldn't want any bad ideas springing leaks in an otherwise airtight plan. And there will be no stage-by-stage leader and no overall winner, so in that sense the race will mirror France's record in most armed conflicts.
French officials are apparently hoping the outing will motivate the prisoners. "We want to show them that with some training, you can achieve your goals and start a new life," prison official Sylvie Marion told Reuters.
And if they pedal fast enough, that new life might be just around the corner.
You Don't Have To Solve This on Your Own – Get a Lawyer's Help
Meeting with a lawyer can help you understand your options and how to best protect your rights. Visit our attorney directory to find a lawyer near you who can help.
Or contact an attorney near you: