Bill Aims to Let Kids Chew Pop Tarts Into Guns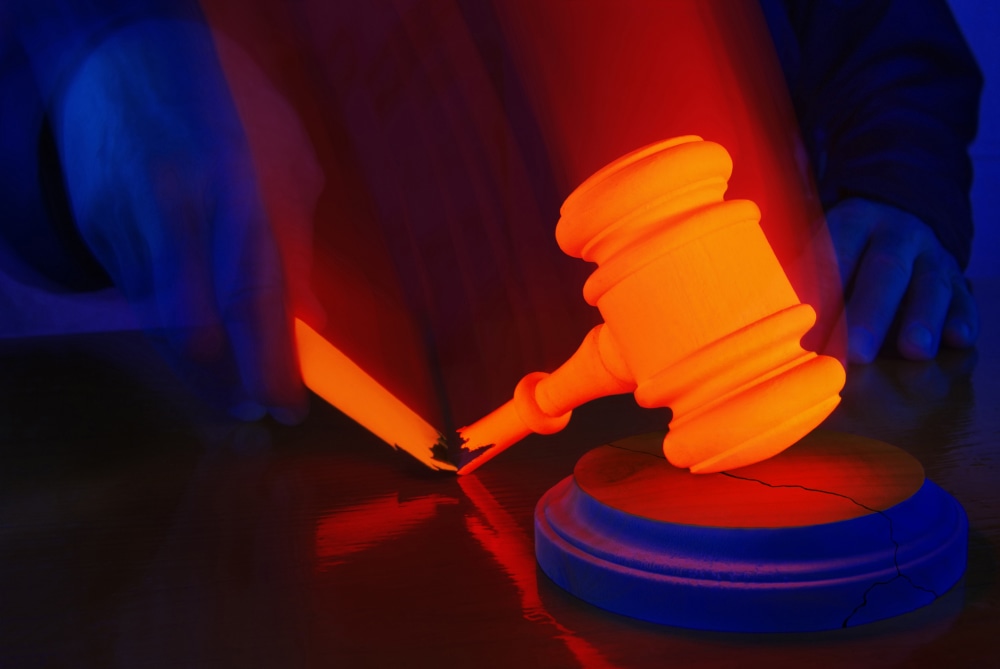 Thanks to a new bill, children in Oklahoma may soon be able to chew Pop-Tarts into the shape of guns without getting arrested. The goal is to rein in outlandish zero tolerance policies.
Here's hoping things don't take a turn for the "Lord of the Flies" during snack time.
Pop-Tart Bill: "Brandishing a Pastry"
The Common Sense Zero Tolerance Act, introduced by Rep. Sally Kern, would protect Oklahoma's schoolchildren from punishment for chewing their frosted or fruit-filled breakfast pastries into the shape of guns.
Under the bill, no school district, school administrator, teacher, or other school employee can "punish, humiliate, intimidate, be condescending to, or bully a student, including suspension of the student" for "brandishing a pastry or other food which is partially consumed in such a way that the remnant resembles a weapon."
It's unclear how exactly they'd determine someone was "being condescending to" a Pop-Tart gun-toting kid. Maybe Condescending Willy Wonka can help?
Schools generally have wide discretion over their zero tolerance policies, but the pastry pistol bill prohibits schools from suspending students for their sugar-loaded guns.
Kern was inspired after hearing about a seven-year-old boy from Maryland who was suspended for chewing a Pop-Tart into the shape of a gun. If passed, the bill would go into effect on July 1, reports United Press International.
Other Provisions
In addition to the pastry provision, Kern's bill would also make it safe for students to do the following:
Use a pencil, pen or other writing utensil to simulate a weapon;
Possess small toy weapons (including ones that are made of plastic or wood snap-together building blocks);
Use a finger or hand to simulate a weapon;
Vocalize imaginary firearms or munitions;
Wear articles of clothing or accessories that support or advance Second Amendment rights or organizations, such as images of a firearm, military vehicle, aircraft or weapon (but no dice for students who wear uniforms); or
Use a pencil, pen or other writing utensil to simulate a weapon.
Finally, students will be able to settle their scores like proper gents and ladies. If a kid fails to L'Eggo another's Eggo, the two can challenge each other to a Pop-Tart shootout, set to a backdrop of rolling tumbleweed made of cotton candy; then ride off on their Great Danes into the sunset.
Follow FindLaw for Consumers on Facebook and Twitter (@FindLawConsumer).
Related Resources:
You Don't Have To Solve This on Your Own – Get a Lawyer's Help
Meeting with a lawyer can help you understand your options and how to best protect your rights. Visit our attorney directory to find a lawyer near you who can help.
Or contact an attorney near you:
Content For You