Billy The Kid Pardon: Gov. Bill Richardson Denies Outlaw's Pardon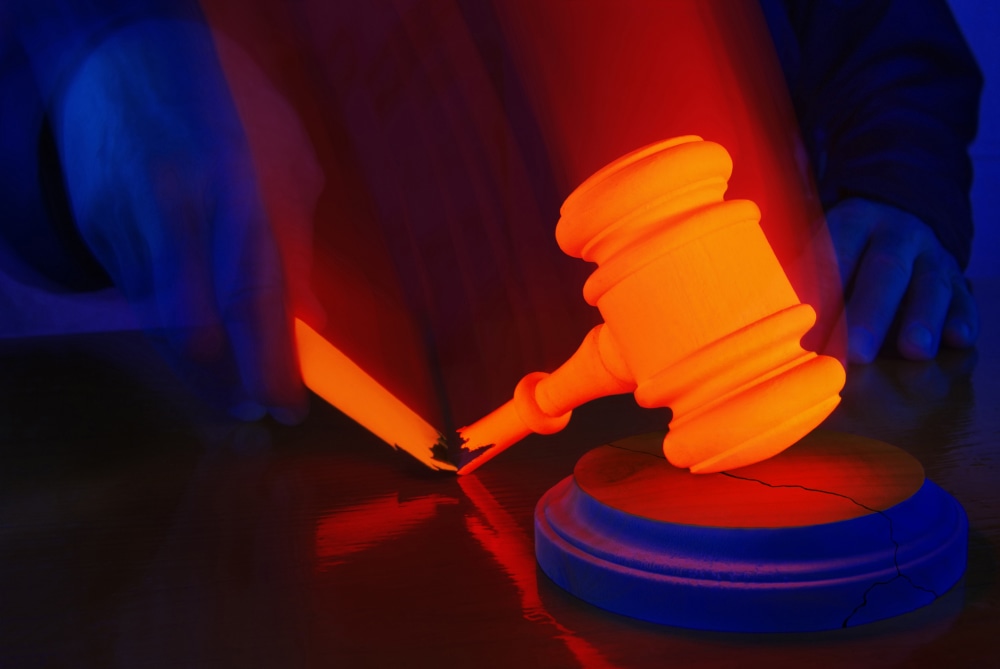 The Billy the Kid pardon died not in a hail of gunfire, but rather with a quiet putting to rest. Despite much debate and media attention, there will be no pardon for Billy the Kid.
Outgoing New Mexico Governor Bill Richardson leaves office today, and there was much speculation as to whether the Billy the Kid buff would pardon the Old West's most famous outlaw. In his last weeks as governor, Richardson put considerable effort into and rustled up considerable debate over the proposed Billy the Kid pardon. In the end, the gunslinger born William Henry McCarty was not pardoned.
Gov. Bill Richardson told ABC's Good Morning America that while that controversy has been "good publicity" for New Mexico, the historical record was too unclear to permit a Billy the Kid pardon.
This despite an informal public opinion poll in New Mexico has it a tossup. In comments sent to Richardson's office and a website set up for the purpose, those in favor of a pardon numbered 430, while 379 opposed it, reports the Associated Press. The site was set up earlier in the month after Albuquerque lawyer Randi McGinn petitioned for a pardon for the Kid.
Billy the Kid was originally promised a pardon by the governor of the territory of New Mexico, Lew Wallace. Wallace offered the pardon in return for testimony in a criminal trial, says Tim Sweet, owner of the Billy the Kid Museum, in an interview with NPR. The Kid duly testified, but was denied his pardon by the then-DA who refused to honor the pardon.
Billy the Kid was (most believe) shot and killed by Sheriff Pat Garrett. The death of the outlaw was considered at the time, according to a New York Times story from that time, one of the "most fortunate events" that had occurred in quite a while. Descendants of Sheriff Garrett have opposed a pardon for the outlaw.
A pardon, as noted in the previous post on this subject, is the ability given to the executive in the state (or the country) to wipe out the past crimes of the subject. Most pardons are controversial, (think Nixon) and Billy the Kid is no exception.
The Billy the Kid pardon was a headline-grabbing and creative last act for the outgoing governor. Things soon will be a bit more no-nonsense in the state, according to statements made by the incoming executive, Republican Susana Martinez, the state's first Latina governor. "There's an awful lot of work to be taken care of for us to be wasting so much time on such a consideration. It's just a waste," she told the AP.
Related Resources:
Content For You