Botox Bandit Sentenced in the O.C.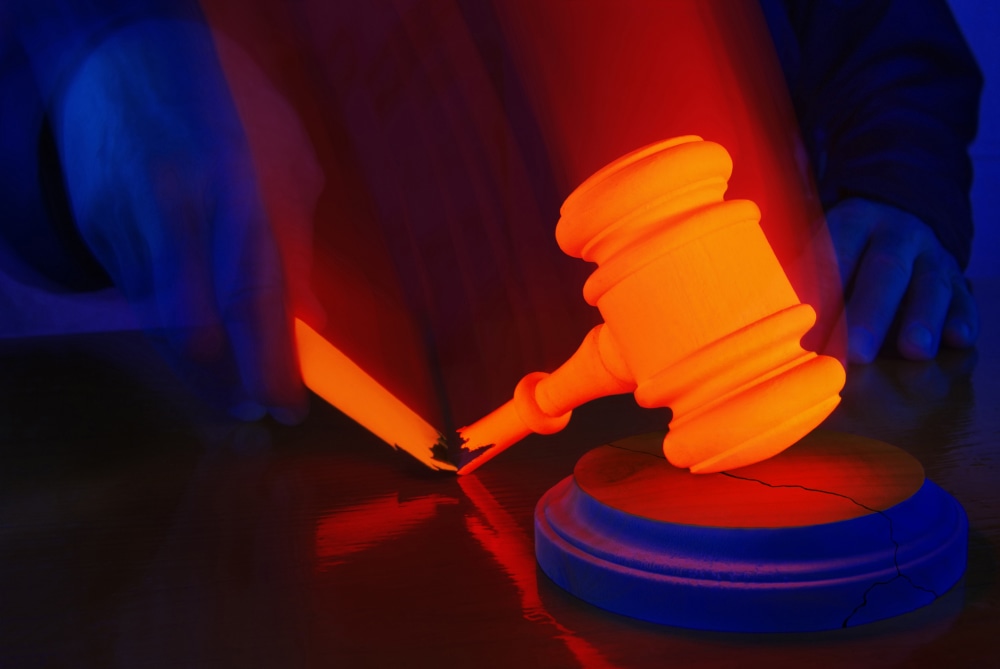 Most of us have to come to terms with the fact that there is always someone younger, better looking, smarter, or just cooler than you nipping at your heels. Case in point: California's Botox Bandit Melissa Chesney, who might have felt the cool breeze of Florida's Beauty Bandit Maria Elizabeth Chrysson when she joined the stealing beauty club back in July of this year. But, it is all Evian face mist under the bridge now, because the Botox bandit is on her way to a jail cell in a bright, orange jumpsuit. And that is a really unflattering color.
According to The Orange County Register, Chesney pleaded guilty on October 27 to a grand total of 21 felony counts. Based on the list of crimes she pled to, the Botox burglaries were just the pretty face of her crime wave.
The District Attorney's office informed The Register that Chesney used fake identities and passed bad checks to six businesses from February to May of 2009, including using fraud to get 'toxed at the Luxe Med Spa in Yorba Linda, California. However, the other crimes on Chesney's list were a little less luxe, and a lot more down and dirty.
In addition to scamming the spa for skin treatments, Chesney also plead to burglary and grand theft at a Kohl's Department store in January, 2009. Other crimes include possession of methamphetamine and to using false information to receive utility services to a Anaheim home. Of course, the residence was not hers.
For her crimes, Chesney will serve five years and make restitution to the businesses she defrauded, according to the Associated Press.
Meanwhile, in Florida last month, the younger, cuter "Beauty Bandit" Maria Elizabeth Chrysson received probation and will escape having a felony conviction on her record. Life ain't pretty, is it?
Related Resources:
You Don't Have To Solve This on Your Own – Get a Lawyer's Help
Meeting with a lawyer can help you understand your options and how to best protect your rights. Visit our attorney directory to find a lawyer near you who can help.
Or contact an attorney near you: