Boy Scouts Sued by Girl Scouts for Trademark Confusion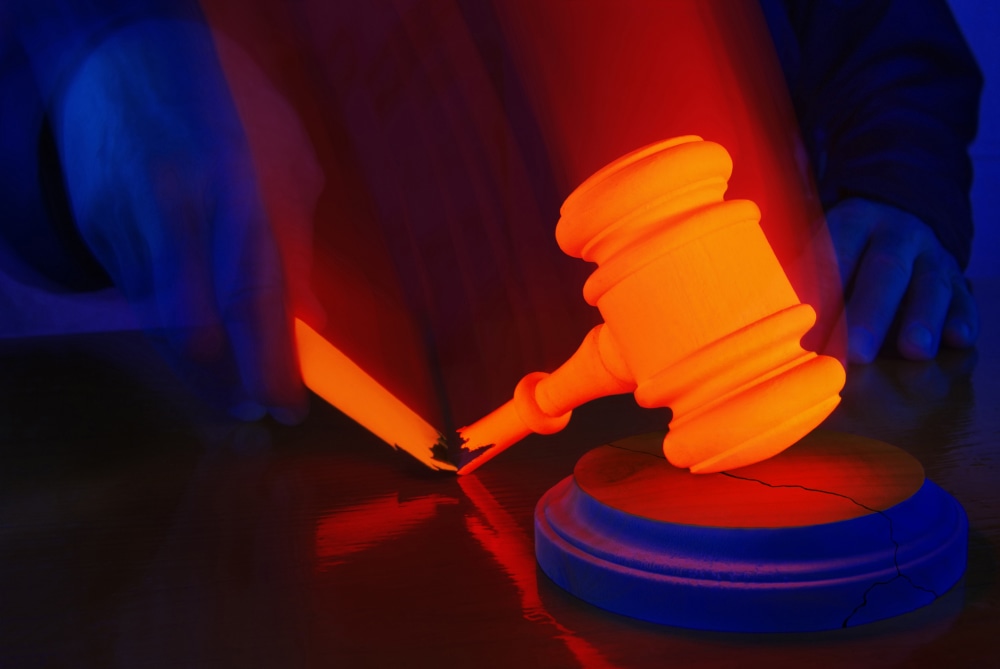 Gender confusion is one thing. But Scout confusion? Evidently that's a thing too. As the old saying goes, the best-laid plans of mice and men often go awry.
But why are the Boy Scouts being sued by the Girl Scouts? Here's a look:
BSA Sued for Being Inclusive and Gender Neutral?
The Boy Scouts of America (BSA) tried to be more inclusive after the backlash they received over sexual abuse scandals and excluding gay members. Some dens opened their doors to female members. In an effort to be politically correct, they started using the gender-neutral term "Scout" as in "Scout Activities" and "Scouting." What a fantastic turnaround for the organization! But the Girls Scouts of the United States of America (GSUSA) doesn't agree, and have filed a federal trademark infringement lawsuit.
Can't We All Get Along? Or At Least Find a Synonym for "Scout"?
As it turns out, BSA and GSUSA have navigated the murky waters of trademark infringement for the past century. BSA was founded two years before GSUSA. Originally BSA did not want GSUSA using the term "scout" because they were "sissyfying" it. Over the years, the two organizations have drawn lines in the sand over use of such terms as "scout" and "scouting" in order to avoid confusion.
But these lines have been crossed, according to GSUSA, with BSA now using the terms "Scout," "Scouts BSA," "Girl Scouts BSA" and even "Girl Scouts" in advertisements for membership both at schools and on Google. According the GSUSA, "BSA is now using its trademarks in a manner that is both new and uniquely damaging to GSUSA," the complaint says. "Such misconduct will ... marginalize the Girl Scouts movement by causing the public to believe that GSUSA's extraordinarily successful services are not true or official 'Scouting' programs."
GSUSA is asking the courts to forbid BSA from using the Girl Scouts trademarks or using "scout," "scouts," "scouting" or "Scouts BSA" without a distinguishing term. GSUSA is also asking for the cancellation or modification of certain BSA trademarks, as well as requiring confusion-training for local BSA leaders.
Stay tuned to find out how the two programs work this one out. As we move towards a more inclusive, gender neutral society, this may be the first of many such lawsuits.
Related Resources:
You Don't Have To Solve This on Your Own – Get a Lawyer's Help
Meeting with a lawyer can help you understand your options and how to best protect your rights. Visit our attorney directory to find a lawyer near you who can help.
Or contact an attorney near you: