Brighton Tree Ninja Nabbed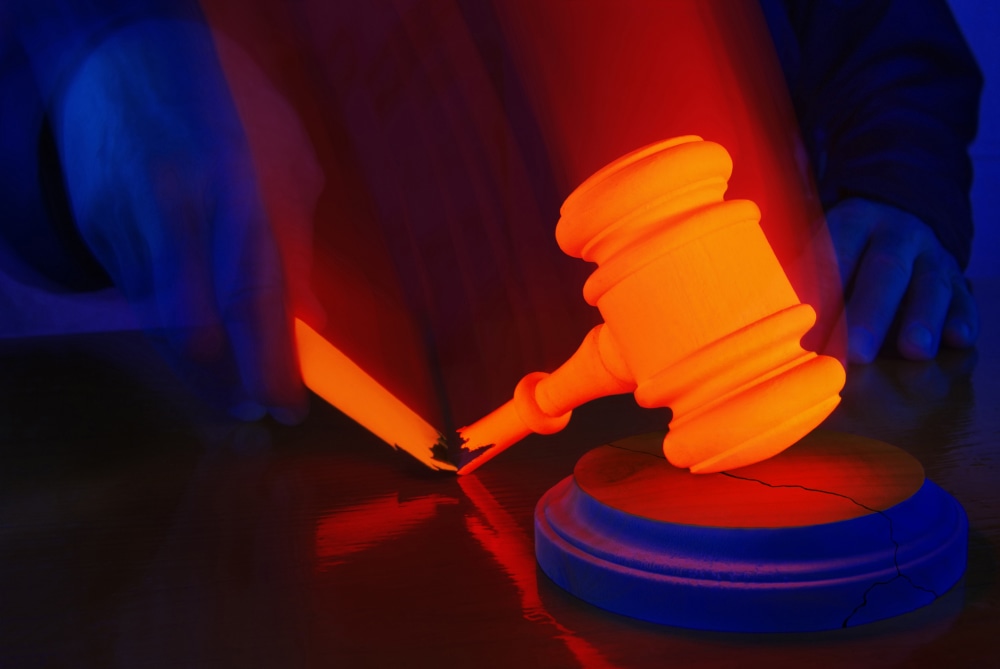 Who's that? Is it Paul Bunyan? No. It's a ninja!
For years, a mysterious man, known as the Brighton Tree Ninja, has been vandalizing and damaging newly planted trees and shrubbery in Boston's Brighton neighborhood. Police had never been able to make an arrest, but the problem was getting serious. So, they set up a sting operation. Lo-and-behold, police caught a man attempting to chop down a tree with a hammer. Who tries to chop down a tree with a hammer? Ever heard of an ax?
The Tree Ninja was arrested and charged with five counts of willful and malicious destruction of property, and one count of possession of a dangerous weapon.
Criminal Liability
If convicted of the crime of willful and malicious destruction of property, Tree Ninja could face up to 10 years in prison for each charge. If the judge is feeling lenient, he could, instead, order Tree Ninja to pay a $3,000 fine and spend up to 2.5 years in prison for each charge.
Maybe Tree Ninja could claim self-defense against all the tree and shrubbery allergens. He was only trying to nip the problem in the bud.
Civil Liability
Massachusetts law also imposes civil liability on a person who wrongfully cuts down the tree of another person. The law, entitled "Willful trespass to trees," states, "A person who without license willfully cuts down, carries away, girdles or otherwise destroys trees, timber, wood or underwood on the land of another shall be liable to the owner in tort for three times the amount of the damages."
Notice the wording, "three times the damages." If the Tree Ninja really has been up to his wily ways for years, he could be liable for a lot of damages.
Tree Cutting Laws in Other States
Most regulations on tree cutting are not state laws, but are city regulations instead. Below is a sample of some regulations against cutting down trees:
So Mr. Tree Ninja, the moral of this story is get a permit to cut down the trees, or, better yet, some allergy pills.
Related Resources:
You Don't Have To Solve This on Your Own – Get a Lawyer's Help
Meeting with a lawyer can help you understand your options and how to best protect your rights. Visit our attorney directory to find a lawyer near you who can help.
Or contact an attorney near you:
Content For You