'Bucket List' Shoplifters Busted Over Swimsuits, Beef Jerky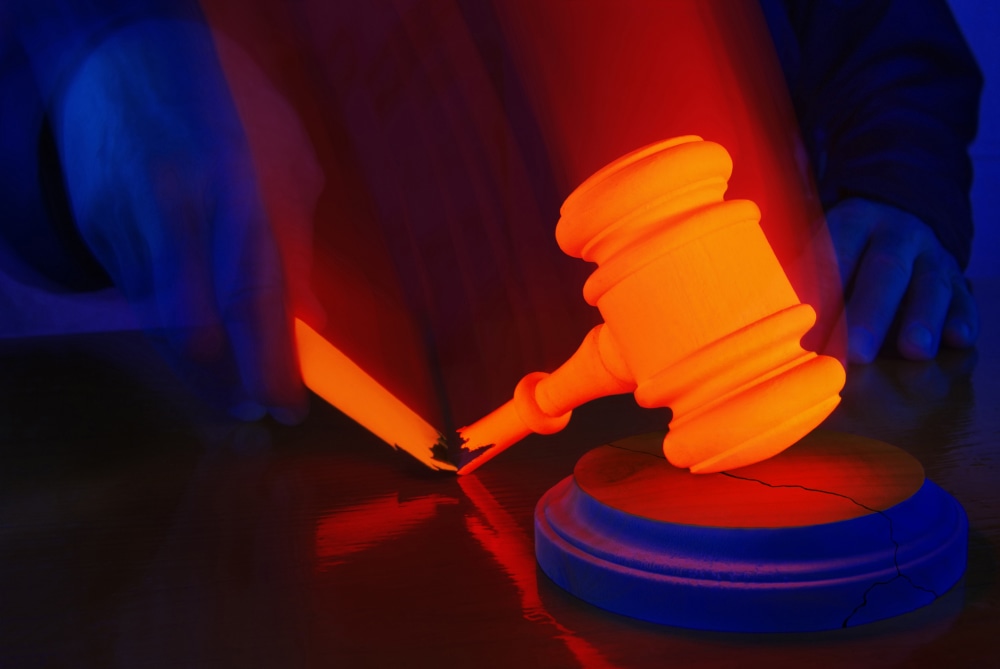 Two bucket list shoplifter BFFs in Florida might be reconsidering how to celebrate friendship. Police say that two longtime friends who reunited recently after years apart came up with a friendship bucket list -- and added "shoplifting" as a to-do, reports the Ocala Star-Banner.
The bestie bandits -- Andrea Mobley, 36, and Jennifer Denise Morrow, 38 -- were each charged with petty theft.
What did they steal, hand-in-hand? (Spoiler alert: It wasn't friendship bracelets.)
Keepin' it classy, the childhood friends allegedly shoplifted beef jerky and bathing suits from a Walmart.
Guess they were using a recession bucket list?
In the store, Mobley was eating beef jerky and Morrow had concealed some bathing suits in her purse, reports Ocala.com.
After Mobley put on one of the bathing suits beneath her clothing, the two women left through the garden area without paying for the items.
Then the police arrived and kicked the proverbial friendship shoplifting bucket.
In Florida, any theft that doesn't qualify as a felony becomes a petty theft charge prosecuted as a misdemeanor.
The punishment for theft in Florida depends on the degree of the theft charge. Florida state laws punish petty theft as a second degree misdemeanor punishable by up to 60 days in the slammer and a fine in an amount up to $500.
It wouldn't be surprising if these two pals have prior petty theft convictions. If that's the case, then they could each face up to a year in prison and a fine of $1,000 this time around.
A Florida Friendship Bucket List on a Budget
Moral of the story? If you've been friends with someone for 30 years and were reunited after a long time apart, there are better ways to celebrate the joyous occasion.
If M&M wanted to go swimming, but didn't have bathing suits (which was their reason for stealing), they could've walked on a nude beach.
After hitting the beach, they could go on a turtle watch and possibly swim with manatees. Next, they could hike the Florida National Scenic Trail.
When they're ready to call it a night, they could sleep in the Everglades.
After all: Sleeping in a swamp beats sleeping in a prison cell.
Related Resources:
You Don't Have To Solve This on Your Own – Get a Lawyer's Help
Meeting with a lawyer can help you understand your options and how to best protect your rights. Visit our attorney directory to find a lawyer near you who can help.
Or contact an attorney near you: