Bug Spray Burglary: OR Man Attacks Bartender with Repellant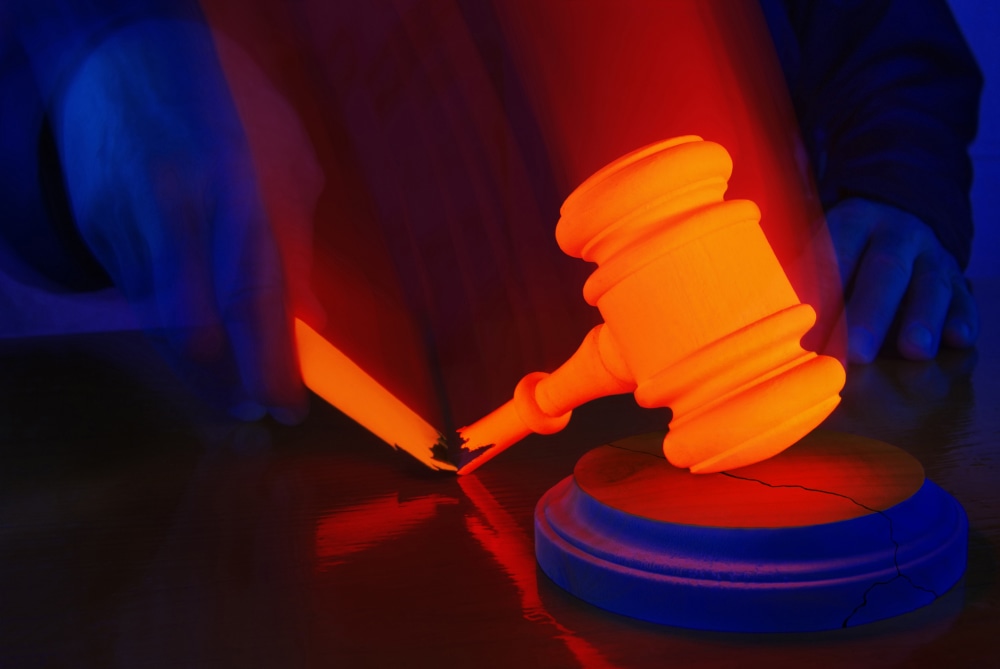 Elmer's Restaurant in Oregon fell victim to a bug spray burglary earlier this week.
Police say that a man looked the part to commit a serious felony. He concealed himself with a green hooded sweatshirt. He covered up traces of fingerprints by wearing gloves. He even wore a blonde wig that was pulled over his face.
The only thing the burglar apparently forgot was the right weapon to commit the crime. Brandishing only bug spray, the suspect robbed the restaurant and got away, reports The Associated Press.
Police say that the suspect approached a bartender at the restaurant with the bug spray. When the bartender tried to bat the can away, he got a face-full of spray. The burglar then grabbed money from a cash box from behind the bar and fled. The amount stolen was not disclosed, reports the AP.
As police look to catch the bug spray burglar, we can stand back and admire the audacity, and possible genius, of the crime.
When you commit a robbery or burglary, you could face enhanced penalties if you commit the crime with a dangerous weapon like a gun, knife, baseball bat, or other weapon you would normally associate with such a crime.
But as the suspect used a can of bug spray, his criminal defense attorney could argue that the man didn't use a dangerous weapon and so the suspect should not face the more severe penalties if caught.
Whether the bug spray burglar actually used this much aforethought in hatching his scheme is doubtful. What's more likely was that he needed some cash and the only things he had available was some bug spray and a blonde wig.
Related Resources:
You Don't Have To Solve This on Your Own – Get a Lawyer's Help
Meeting with a lawyer can help you understand your options and how to best protect your rights. Visit our attorney directory to find a lawyer near you who can help.
Or contact an attorney near you: