Burglary Suspect Caught after Getaway in Pedal Boat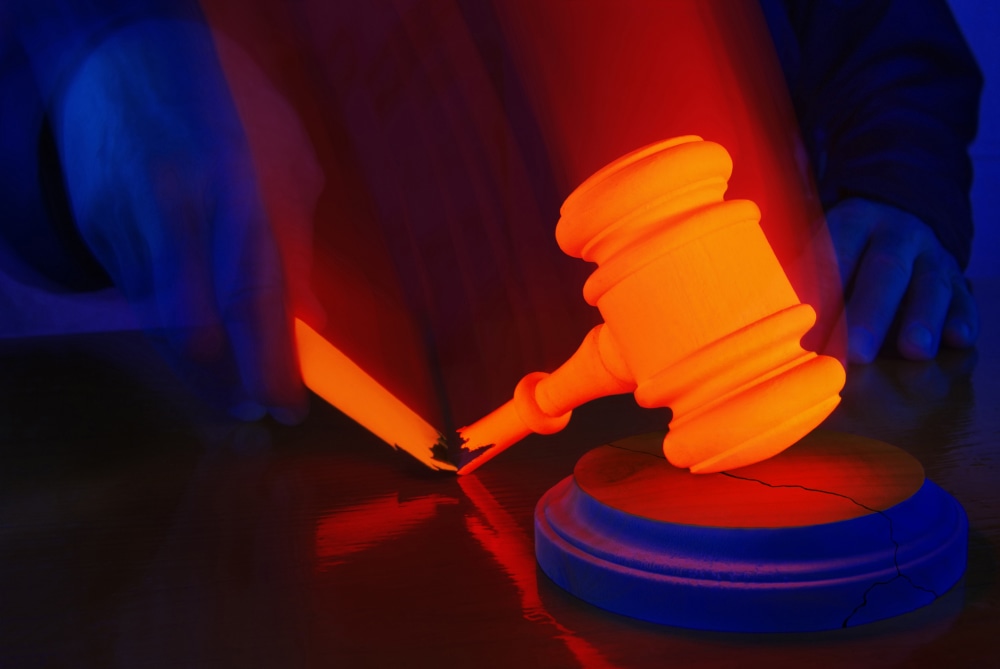 Pinellas County sheriff's deputies say they have never seen anyone use a pedal boat in a getaway.
Suspect Christopher Schaumburger opted for this unusual mode of transportation after burglarizing two homes and trying to flee.
According to the St. Petersburg Times, witnesses saw Schaumburger, 20, burglarize two homes. The police report says one victim caught Schaumburger ransacking his home.
Authorities said when the man confronted the burglary suspect he fled and jumped on a bicycle hidden a block away. The man caught up with Schaumburger but he was armed with a pocket knife.
Deputies said Schaumburger fled down a street with a dead end at Lake Tarpon. With nowhere to go, authorities said he hijacked a docked pedal boat and tried to escape across the lake.
Authorities say Schaumburger also stripped down to his underwear and then, when the pedal boat broke about 200 yards from shore, he called 911.
Schaumburger's tale is yet another in creative getaway vehicles. As previously discussed, a Pennsylvania man recently tried to escape in unusual fashion wearing a hospital gown and driving a motorized Walmart scooter. Craig David Jr. tried to steal $50 from his ex-girlfriend at Walmart after just being released from the hospital. Eventually, he was caught and charged with robbery and disorderly conduct.
In Schaumburger's case, deputies including a sheriff's helicopter overhead, could see him at the lake dressed only in boxer shorts trying to pedal across the water.
Schaumburger was brought to shore and arrested.
He is now in county jail in lieu of $65,000 bail. Schaumburger also is facing charges of armed burglary, attempted burglary and aggravated assault.
Content For You