Burp in Class, Face Juvenile Detention in New Mexico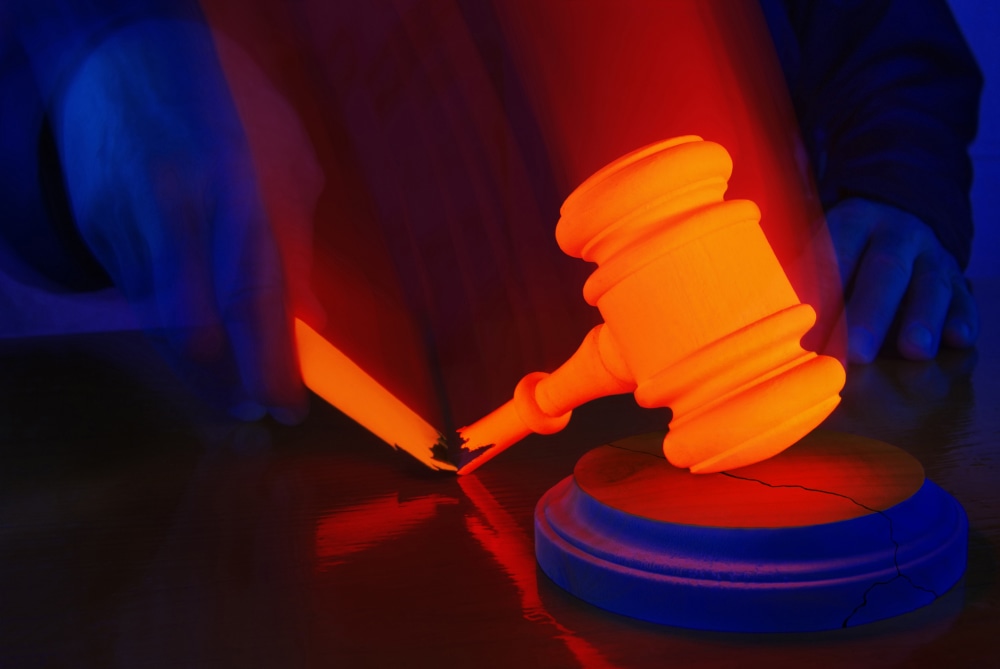 School children everywhere, here is an unsolicited lesson in proper class etiquette. Never, ever insult your teacher, or spew bad language in the middle of class. You shouldn't tease your classmates, and you shouldn't cheat during your exams.
Oh, and don't burp in class. You might get arrested for that.
That is exactly what happened in the case of one 13-year-old from Albuquerque, New Mexico. The student let out some gas in the middle of a PE class on May 11.
His actions seem relatively normal. They might even be considered harmless. If you've ever quickly downed your lunch or guzzled some soda the feeling of gas welling in your stomach and throat is all too familiar. And one of the only ways of relieving that pressure is to burp. Maybe it's not polite to do so in front of a classroom of your peers, but it's definitely not that abnormal.
What else are you supposed to do - suck it in and hope it goes away by itself?
Unfortunately, it seems that burping is simply unacceptable in the Albuquerque school that the student attended. His belch landed him in a juvenile detention facility after he was disciplined. He was also suspended for the rest of the school year.
He was never actually charged in the incident.
A lawsuit has now been filed against the principal, teacher, and a city police officer. The suit alleges violations of the student's due process rights since he wasn't given the opportunity to defend against the suspension, according to CBS News. Due process rights usually give individuals a chance to defend themselves against deprivation of liberty - such as an arrest.
So far, a spokeswoman for Albuquerque Public Schools contacted by CBS News said she couldn't comment on the suit as she hadn't seen it yet.
Related Resources:
You Don't Have To Solve This on Your Own – Get a Lawyer's Help
Meeting with a lawyer can help you understand your options and how to best protect your rights. Visit our attorney directory to find a lawyer near you who can help.
Or contact an attorney near you: