Busted For Selling Pot: Defendant Must Write His Wrongs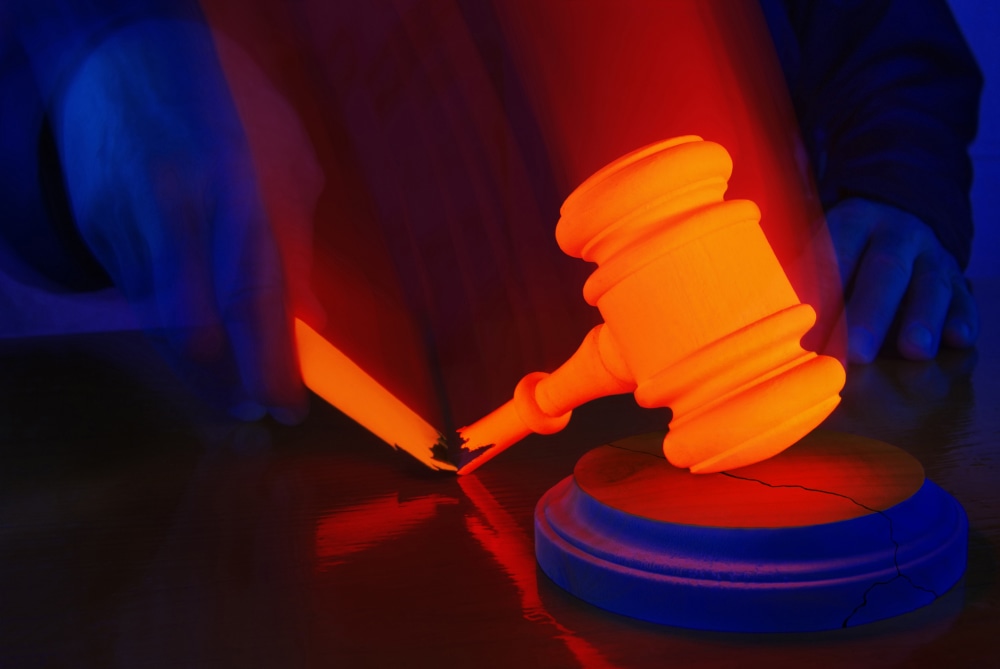 It is that time of year again, back to school. How can you tell? Increased traffic, sales at Staples, stressed kids and happy parents. Oh, and homework. Here is a case of homework in a very unusual arena. A Nevada judge has given homework to a defendant who came before him on a charge of selling pot. The defendant, 25 year-old Matthew Palazzolo, was busted for selling the drug he grew himself after obtaining a valid medical marijuana card. The judge found this situation ludicrous and wants Palazzolo to write all about it.
Judge Dave Gamble has ordered Palazzolo write an essay on the "nonsensical character" of the medical marijuana laws in the neighboring state of California, according to the Associated Press. Palazzolo had pled guilty to a charge of conspiracy to violate the Uniform Controlled Substances Act. He was arrested outside a casino in Stateline, NV in February after he sold a quarter-pound of pot to an informant for $1,060.
According to the AP, Palazzolo got the medical marijuana card after seeing a doctor for back pain, due to snowboarding, wakeboarding and martial arts. Palazzolo has told the court that the arrest and treatment program have woken him up to the fact that he as has "a problem."
He now has 90 days to complete his report on why the states of California and Nevada also have a problem. Judge Gamble has decided that a young man with a bright future has been brought low not only by the dreaded gateway drug, but by the "the absolute asininity of medical marijuana laws in California and the path Nevada is choosing." Both California and Nevada are among the thirteen states which have legalized medical marijuana. And despite Judge Gamble's dim view of such laws, lawmakers more likely intended to medical marijuana to aid patients with epilepsy, AIDS, glaucoma, and cancer, not with a sore back from hitting the slopes.
Don't assume that Palazzo is getting off scot free, or that others will be as lucky. The AP reports in addition to his writing assignment, Palazzolo will attend a diversion program in California, must make quarterly appearances before the court and submit to random drug testing. Finally, he has to turn in his medical marijuana card. Judge Gamble ordered the defendant to contact "the quasi-bureaucratic outfit in California and tell them you want them to cancel the card."
Let's see if Palazzolo waits until the Sunday night before his paper is due to write it.
Related Resources:
You Don't Have To Solve This on Your Own – Get a Lawyer's Help
Meeting with a lawyer can help you understand your options and how to best protect your rights. Visit our attorney directory to find a lawyer near you who can help.
Or contact an attorney near you:
Content For You