Buy This iPhone Case, Get Shot (Probably)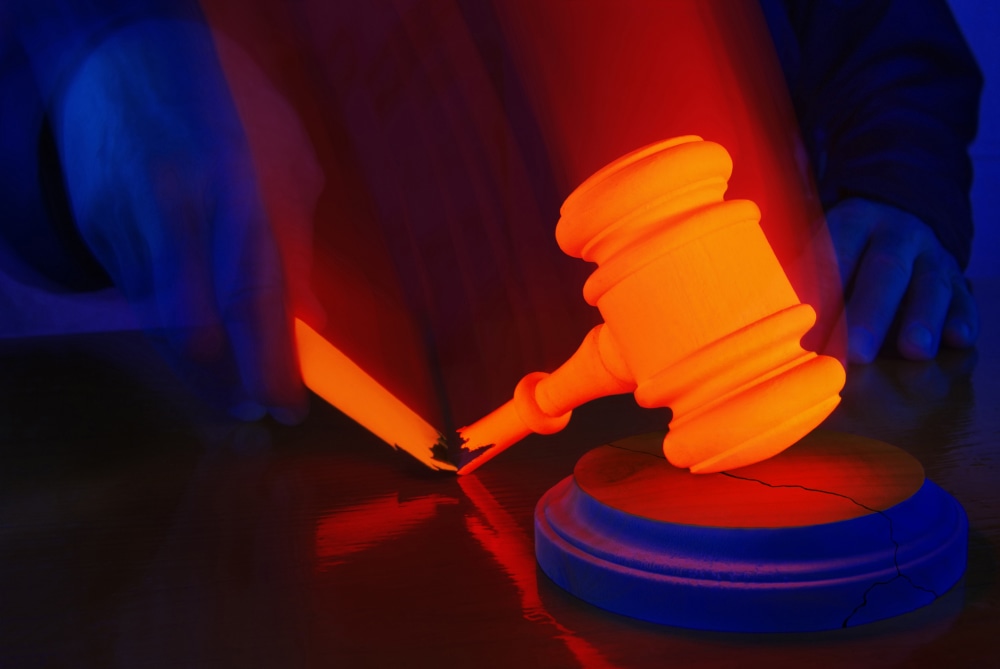 If you're one of those unfortunate souls who don't have the pocket room for their fake gun and an iPhone case and can't choose between the two, or if you're worried your chances of being shot by police for carrying a replica pistol are too low, have we got a product for you.
Behold the gun-shaped iPhone case, designed to antagonize real gun holders and ... well, we're not sure why else you'd want one of these. But for now they're on sale for all your want-to-feel-like-you-have-a-gun-but-actually-don't needs.
Is That a Gun in Your Pocket?
We're not the only ones questioning the wisdom of dangling a fake firearm from your pocket everywhere you go:
I would NOT suggest purchasing this cell phone case, which was designed to look like a firearm. #BeSmart #BeSafe pic.twitter.com/swsWzD1sdY

-- NYPD 112th Precinct (@NYPD112Pct) June 30, 2015
And Senator Chuck Shumer is asking U.S. Customs and Border Protection to prohibit imports of the gun case:
"In the wake of the South Carolina massacre and countless other tragedies across the country, we should be doing everything we can in our power to end the rash of violence, not promote a new culture that says it's cool to have a gun in your back pocket. This product disturbingly promotes everything Americans are crying out against while targeting a generation at a vulnerable age."
Let's put it this way, when Alabama thinks your gun thing is an "idiot invention," you know you've gone too far.
Fake Gun Control
While some retailers, like eBay, have removed the fake gun cases from sale, there are no laws that prohibit replica or toy guns in the U.S. and few laws that regulate their sale. Federal law bans the manufacture or sale of "toy, look-alike, or imitation firearm[s]", but only those without a "marking approved by the Secretary of Commerce." Additionally, some politicians have called for toy guns to be painted in bright colors to avoid confusion.
At this point, however, terrible, horrible, not-good-at-all ideas like this one can still legally exist.
Follow FindLaw for Consumers on Facebook and Twitter (@FindLawConsumer).
Related Resources:
You Don't Have To Solve This on Your Own – Get a Lawyer's Help
Meeting with a lawyer can help you understand your options and how to best protect your rights. Visit our attorney directory to find a lawyer near you who can help.
Or contact an attorney near you: