CA Woman Tries to Take Train for a Joyride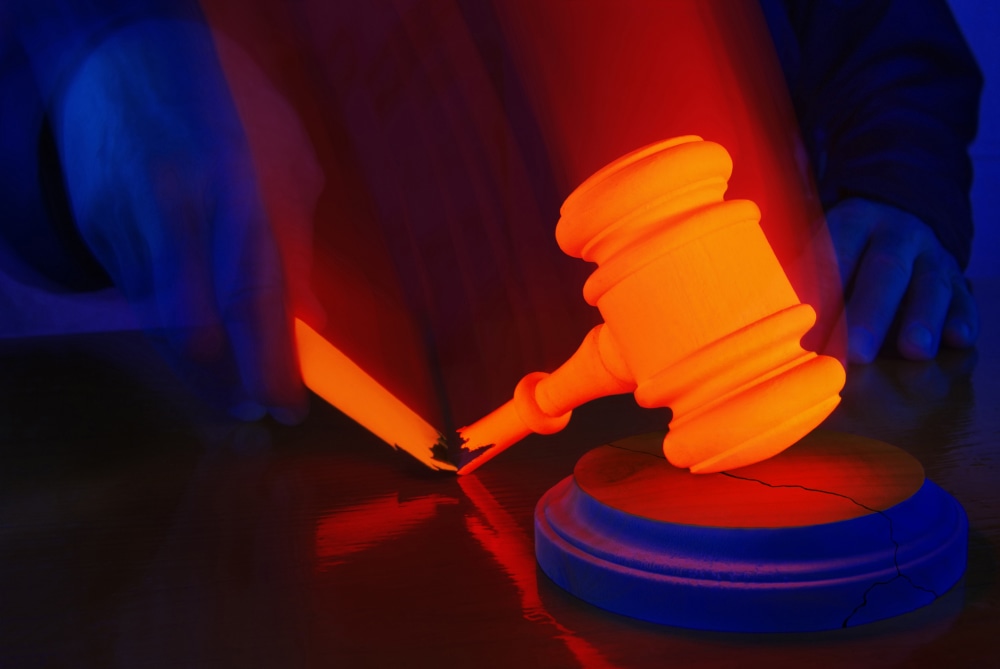 While there are no hard and fast rules to joyriding, there are some general parameters. The first is that is should involve something stolen; preferably the ride itself, but we'll also accept stolen cargo like a stuffed alligator or live great horned owl. Second, there should be some amount of freedom to the ride, i.e., you can go wherever you want. That freedom is part of what puts the "joy" in joyriding.
Which is why we're baffled by one woman's attempt to take a train for a joyride. Sure, the train would've been stolen, but those pesky tracks tend to limit your freedom of joyriding, no?
At Least There Was Some Joy, If No Ride
We should probably paint the scene. Imagine it's 2 a.m. Sunday morning in Southern California, quiet but for the steady rumble of a locomotive engine as the Burlington Northern and Santa Fe train rests at the Victor Valley Transportation Center. Then, like acoustic graffiti scrawled against the placid night, the train's horn pierces the stillness. For ten straight minutes.
The horn was still blaring when sheriff's deputies found Shawna Marone in the driver's cabin and she informed them she wanted to take the train for a joyride. A very, very short joyride: investigators are still trying to figure out if she was able to move the train, and a BNSF representative said safety measures would've prevented the train from leaving the yard.
To Move, or Not to Move
Whether the train moved or not is actually pretty important to Marone. She was arrested and charged with moving a train:
"Every person who maliciously moves or causes to be moved, without authorization, any locomotive, when the moving creates a substantial likelihood of causing personal injury or death to another, is guilty of a public offense punishable by imprisonment in a county jail not exceeding one year."
If Marone's joyride was actually just a joyhonking of the horn, she may escape punishment. Unless attempted movement of a locomotive is a lesser included offense.
Our advice to Ms. Marone is to refrain from stealing vehicles. But if you must, perhaps consider one that offers a bit more freedom of riding.
Follow FindLaw for Consumers on Facebook and Twitter (@FindLawConsumer).
Related Resources:
You Don't Have To Solve This on Your Own – Get a Lawyer's Help
Meeting with a lawyer can help you understand your options and how to best protect your rights. Visit our attorney directory to find a lawyer near you who can help.
Or contact an attorney near you: