California 'Turkey King' Challenges Local 'Forced Farming' Law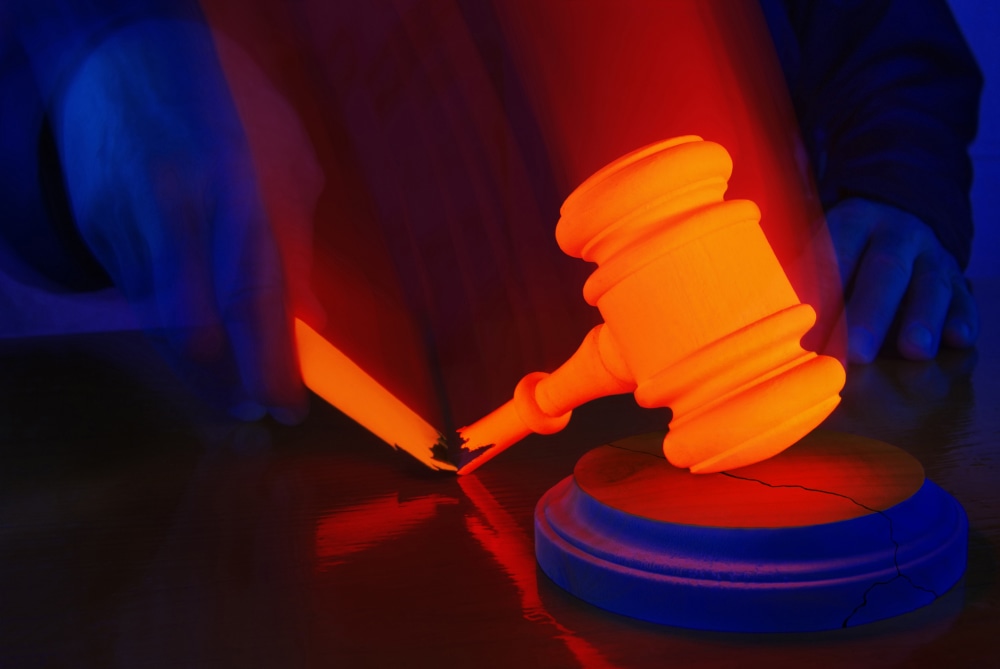 There is often the conception that once we own land, we can do whatever we want with it. Sadly for some landowners, there are regulations, restrictions, and responsibilities placed on land use, which can exist at the local, state, and federal level.
Most, if not all of these regulations come from two often competing interests: conservation and agriculture. Those interests, along with one man's desire to build a house, are colliding in Northern California, where a turkey farmer is suing over a county ordinance he claims will force him and his family to farm his land in perpetuity.
Farm, or Else
Willie Benedetti's family has owned around 270 acres in Valley Ford in Marin County, California since 1972. Benedetti, who the Press Democrat refers to as a "Free-range turkey pioneer," wants to build a house on that property for his son. The only problem is the California Coastal Commission, and a policy that restricts new housing on agricultural land.
Marin county has a local coastal program (LCP), a plan governing development of the county's coastal areas, which must be certified by the California Coastal Commission. A land use portion of the LCP was adopted in May, containing a policy mandating that, "Agricultural dwelling units must be owned by a farmer or operator actively and directly engaged in agricultural use of the property."
While the goal of the plan was to discourage subdividing land and encourage multi-generational farming by expanding the allowable family houses per 60 acres from just one to three, Benedetti's lawsuit claims, "Building a dwelling unit on Mr. Benedetti's property will trigger the requirement that the property be owned by someone actively and directly engaged in agricultural use of the property," what opponents of the plan have referred to as "forced farming."
Rural Regulations
"What they are doing is not right," Benedetti told the Press Democrat. "To put pressure on the farming community. It's ludicrous." If he's right, his case could upend decades of land-use regulations, and the ability of state and local governments to restrict development in the name of conservation, environmental preservation, or community interest.
California State Representative Jared Huffman, who represents northern California's coastal region, doesn't seem too worried, claiming the legality of local land use and zoning restrictions has been "battle-tested in the courts."
"If someone wants to re-litigate it and try again," Huffman, a former environmental attorney said, "I'm fairly confident about the outcome"
Related Resources:
You Don't Have To Solve This on Your Own – Get a Lawyer's Help
Meeting with a lawyer can help you understand your options and how to best protect your rights. Visit our attorney directory to find a lawyer near you who can help.
Or contact an attorney near you: