Can You Crowdfund a Senator's Vote? GoFundMe Campaigns Target Trump Nominees.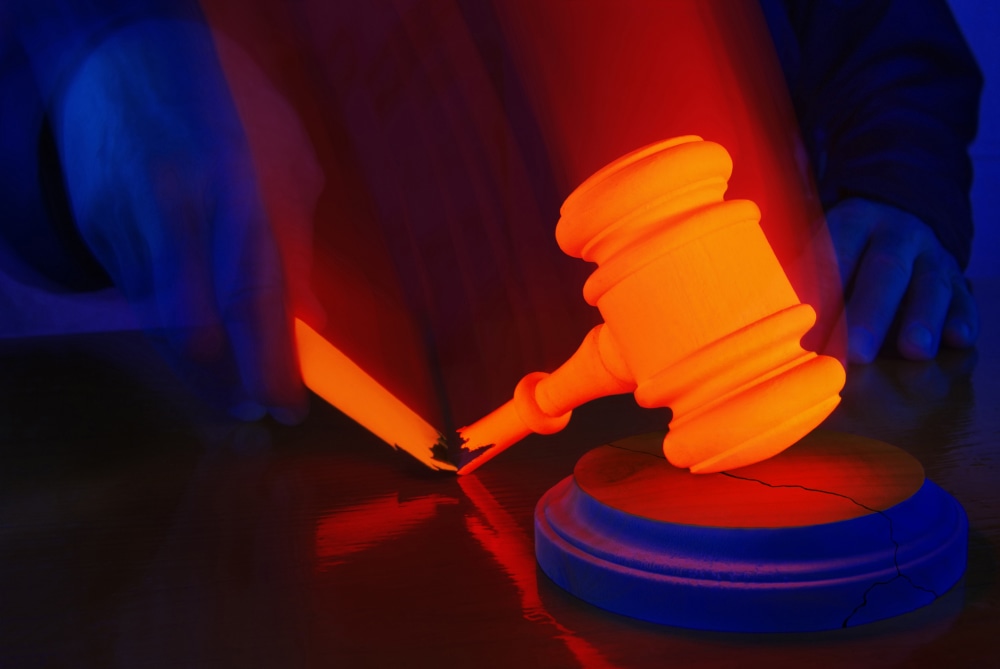 There is a well-understood if little-discussed quid pro quo when it comes to political campaign contributions: people and businesses give their money to candidates they feel will best represent their interests. Generally this entails voting how they would vote when it comes to pending legislation. But what about when elected officials have to vote on their campaign donors specifically?
As Vice reported, many (if not all) of President Donald Trump's picks for cabinet positions were major contributors to campaigns for senators who are now tasked with confirming those picks. Unsurprisingly, this doesn't sit too well with those who might feel these donors have now bought a senator's confirmation vote. So how can the average citizen compete with the vast resources that Trump's choices for cabinet positions bring to the political arena? GoFundMe, of course.
How Much for Just One Vote?
Case in point: Betsy DeVos, Trump's pick for Education Secretary, has donated over $265,000 to senators who are now considering her nomination, including (according to one source) $55,800 to Senator Pat Toomey. While Toomey is free to vote any way he likes on DeVos's confirmation, and may very well have unrelated reasons for supporting her, there is at least the appearance that DeVos has purchased Toomey's vote.
Enter Pennsylvania teacher Katherine Fritz, who started a GoFundMe page to "Buy Pat Toomey's Vote." "If Betsy DeVos can buy Senator Toomey's vote," the page reads, "we should be allowed to do the same." As of this writing, Fritz's campaign raised $69,566 in just four days, clearing its goal by almost $10,000. Sadly, Fritz asserts that she is "obviously not going to bribe an elected official, as that is illegal and immoral." Instead, any money raised will be donated to Pennsylvania-based educational charities, thus depriving us the pleasure of witnessing an all-out, auction-style bidding war for an elected official's vote.
GoVoteMe
Fritz's campaign is far from the only DeVos-related vote-purchasing effort on the popular crowdfunding site. There are also efforts to buy Marco Rubio's vote, buy Joni Ernst's vote, and pool money together to swing John Hoeven, Deb Fischer, and Dean Heller as well. Fritz is absolutely right that you cannot outright purchase a senator's vote. But if campaign contributions can bend an elected official's ear, this might be as good a chance as any to influence a confirmation hearing.
Perhaps DeVos herself said it best when discussing campaign contributions: "I have decided to stop taking offense at the suggestion that we are buying influence. Now I simply concede the point. They are right. We do expect something in return."
Related Resources:
You Don't Have To Solve This on Your Own – Get a Lawyer's Help
Meeting with a lawyer can help you understand your options and how to best protect your rights. Visit our attorney directory to find a lawyer near you who can help.
Or contact an attorney near you: