Can Your Yard Be Too Gay?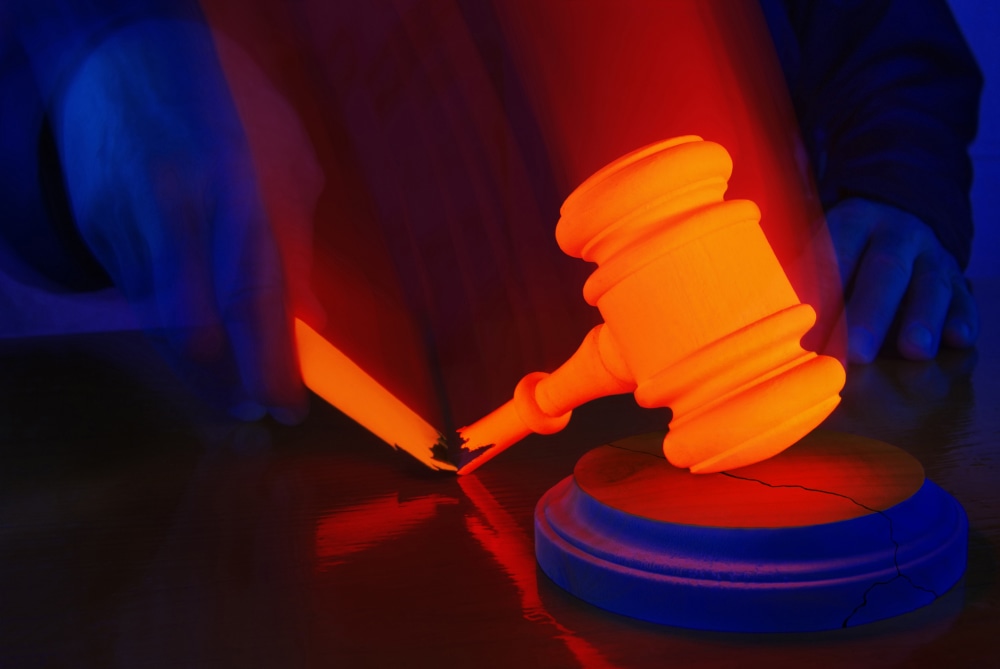 In a simmering battle in a Baltimore suburb, we may find out just how gay a yard can be.
Julie Baker received an anonymous letter warning that her yard was "becoming Relentlessly Gay." So she did what any normal American in 2015 would do: she started an online fundraising campaign and raised $26,000 to make her yard even more gay and more relentless.
Just How Gay?
You can see the full context and gayness of Baker's yard in the local news report:
Yes, rainbow lights with the messages "Love" and "Ohana" (Hawaiian for "family") were just way too gay for one neighbor. In case you didn't catch the note, here's the full text, with all emphasis from the original:
Your yard is becoming Relentlessly Gay! Myself and Others in the neighborhood ask that you Tone It Down. This is a Christian area and there are Children. Keep it up and I will be Forced to call the Police on You! Your kind need to have Respect for GOD.

A Concerned Home Owner.
Baker, who has four children, responded with a fundraising campaign to add more rainbow-themed decorations and paint her roof in rainbow stripes. She told The Washington Post, "They call me relentlessly gay? Damn right, I'm going to be relentless. I'm going to be relentlessly joyful, because life's too short for anything else. Relentlessly compassionate. Relentlessly amazing."
Relentlessly Legal
The concerned home owner's threats notwithstanding, there's not much legal recourse for Baker's neighbors. There are no Baltimore city statutes (that we found) regulating yard decorations, and the county's fire code addresses haunted houses and indoor Christmas decorations -- no rainbow restrictions whatsoever. So calling the police on Baker may not have the intended effect.
It's unclear whether Baker's home is subject to any homeowner's association (HOA) regulations, which can prohibit everything from holiday decorations and pink playhouses to "Dr. Who" replicas and even the size of resident families. Absent HOA restrictions, Baker can likely make her home and her yard as gay as she wants to.
This case is a gay twist on the Streisand effect, and if this bigoted neighbor was hoping to bully Baker into un-gaying her yard, the letter has probably resulted in the exact opposite outcome.
Follow FindLaw for Consumers on Facebook and Twitter (@FindLawConsumer).
Related Resources:
You Don't Have To Solve This on Your Own – Get a Lawyer's Help
Meeting with a lawyer can help you understand your options and how to best protect your rights. Visit our attorney directory to find a lawyer near you who can help.
Or contact an attorney near you: