Cardboard Cutout Cops Prevent Bike Theft in Boston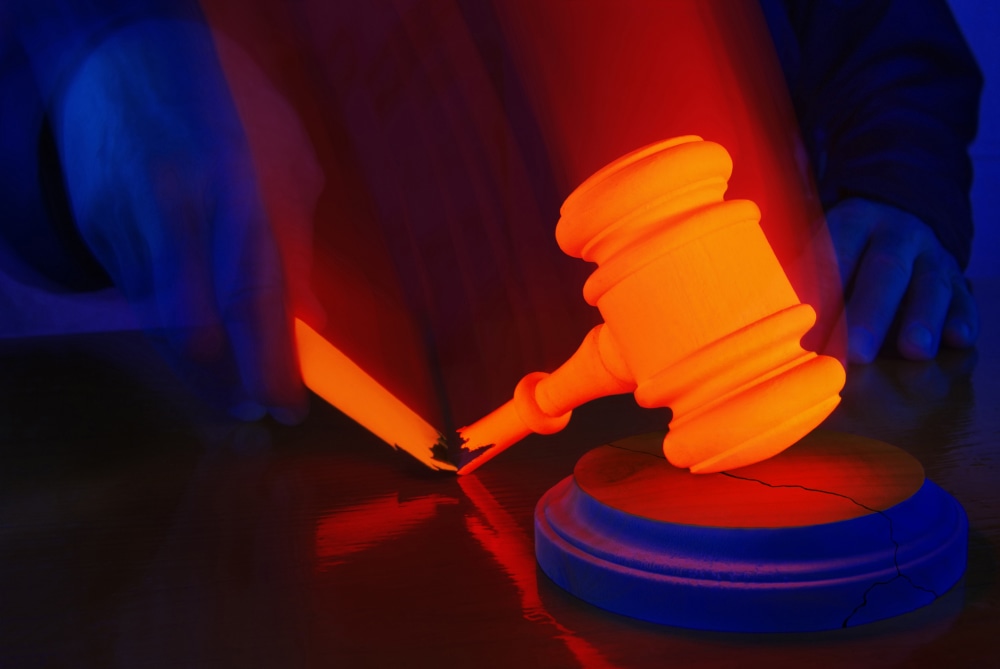 A cardboard cutout cop? It may seem like a silly scare tactic, or a way to ward off potential thieves -- for about two seconds anyway, before they realize that they're dealing with... well, an inanimate piece of cardboard.
But when two life-sized cardboard cutouts of a real-life police officer were placed inside fairly busy bike cages in Boston, bike theft actually decreased by 67 percent, The Boston Globe reports.
Pretty clever and creative, don't you think? But Boston cops aren't the only ones using criminal psychology to their advantage.
Other Real Uses for Fakes
For example, police in Mayfield Heights, Ohio, recently used fake drug checkpoints to make arrests.
Similar to the cardboard cutout cops, officers set up a fake sign on a freeway saying "Drug Checkpoint Ahead" to scare drivers. Police then observed drivers' reactions and pulled over ones who took evasive action like a sudden U-turn.
Fake drug checkpoints may raise questions about entrapment, which is generally illegal. Entrapment involves a police officer or government agency "trapping" a suspect into doing something illegal. This is a common defense in undercover drug deals, for example.
'Scare-Cops' Are Fake, but Allowed
Unlike entrapment, however, Boston's cardboard cutout cops don't actually entice someone into committing a crime. Rather, they merely instill a bit of fear and prevent potential thieves from stealing bikes.
There is apparently some psychology to explain why "scarecrow" cops are so effective. Some of the reasons include the real fear of getting caught in public. While a prospective thief may quickly realize that the cop is actually fake, the fear may still linger (what if there's an actual cop watching nearby?). Or, the cardboard cops may just be a reminder that there could be a cop in the vicinity.
David Rand, assistant professor of psychology and economics at Yale University, confirms this. "Even though, rationally, you understand that's not a real cop, that feeling of being watched taps into a sort of intuitive level below conscious reasoning, and that affects your behavior," Rand told the Globe.
So next time you see a cop, cardboard or not, beware!
Related Resources:
You Don't Have To Solve This on Your Own – Get a Lawyer's Help
Meeting with a lawyer can help you understand your options and how to best protect your rights. Visit our attorney directory to find a lawyer near you who can help.
Or contact an attorney near you:
Content For You