Cat Litter Ad's 'Smell Test' Stinks, NY Judge Rules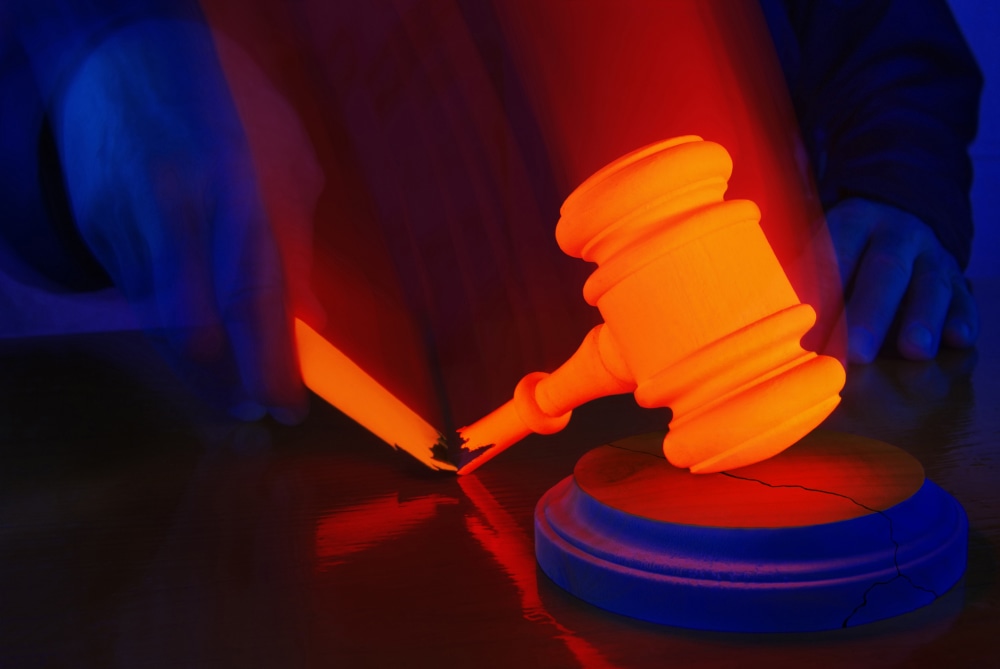 Clorox's cat litter ad smells -- at least according to federal Judge Jed S. Rakoff.
The company has been ordered to stop showing commercials for its Fresh Step cat litter. Judge Rakoff says the "smell test" used to support the ad's claim is unreliable.
The disputed commercial depicts the effectiveness of carbon versus baking soda. Clorox uses carbon in its litter. Two beakers are shown in the TV spot. One has baking soda, the other has carbon. A green mist is used as a visualization of an unpleasant smell. The beaker with the carbon easily gets rid of the mist. The beaker with baking soda does not.
Rival Church & Dwight makes Arm & Hammer cat litter. It's the only major manufacturer to use baking soda in its formulation, according to The New York Times. Unsurprisingly, they filed a lawsuit against Clorox. They claimed the Fresh Step litter ads were deceptive.
Federal and state agencies usually are the ones that enforce advertising laws. But under the Lanham Act, businesses can sue other businesses for making false claims about their products.
Clorox claimed their ad accurately depicted the superiority of carbon over baking soda because it was based on a sensory test. Panelists sniffed samples of carbon and baking soda-treated cat feces. They then graded the odor on a scale.
Judge Rakoff thought this smell test simply stank. The company allowed their cat excrement samples to sit for a whole day before turning them over to panelists, reports the Times. The judge also pointed out that it was strange that none of the panelists rated the carbon-treated poop smelly.
Judge Rakoff has sided with Arm & Hammer -- for now. Clorox will be barred from airing the commercial until the lawsuit is resolved.
Cat owners everywhere should know that the Clorox cat litter ads might be misleading. When your cat goes number two, it usually smells. And it doesn't really seem fair to conduct a smell test 24 hours after the deed is done.
Related Resources:
You Don't Have To Solve This on Your Own – Get a Lawyer's Help
Meeting with a lawyer can help you understand your options and how to best protect your rights. Visit our attorney directory to find a lawyer near you who can help.
Or contact an attorney near you: