Catholics Can Exhume Body for Sainthood Purposes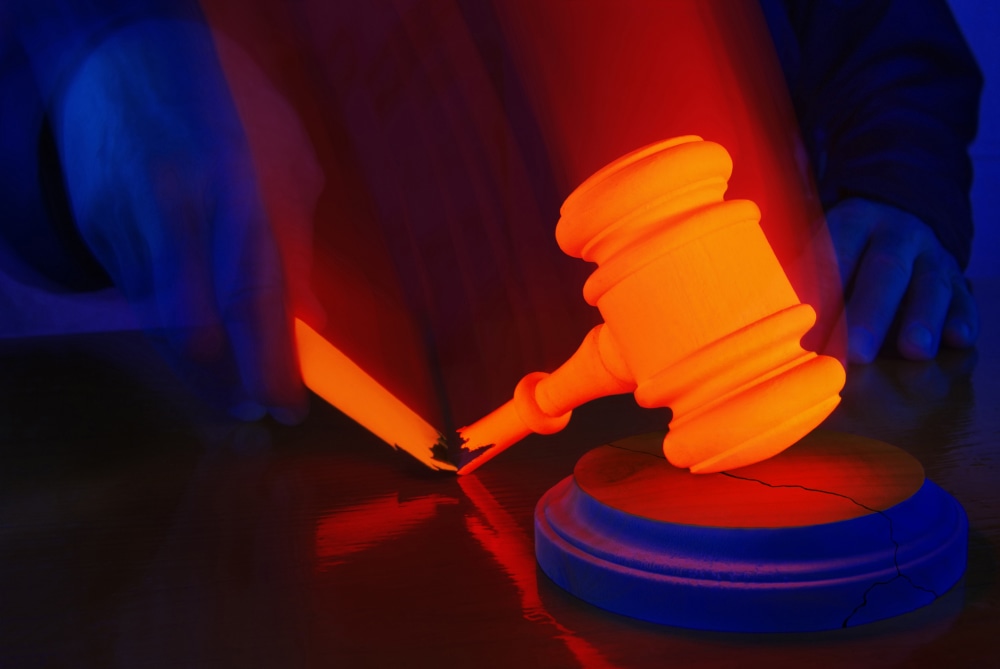 When Father Ryan Patrick was laid to rest over 140 years ago, some may have thought it was his final resting ground. But no, the local Catholic church has different plans for old Fr. Ryan, and has put plans in motion to make a posthumous move.
The Basilica of Saints Peter and Paul in Chattanooga, Tennessee is interested in having Fr. Ryan declared a saint, based on some recent changes by Pope Francis regarding what constitutes a saint. Fr. Ryan has a chance of making it to the proverbial big leagues in the Catholic church, and recently moved one step closer.
Archeologists often have to consider the legal question of whether it's okay to dig up a dead body. And apparently the Catholic Church does, too.
Looking for a Miracle
An epidemic of yellow fever came through Chattanooga 140 years ago. Instead of fleeing the city, which is what other healthy people did, Fr. Ryan stayed behind to serve as a minister for those too sick to leave. He eventually died from the outbreak, and was buried in the local cemetery. Pope Francis recently declared a new path to sainthood for Catholics who willingly carried out their faith, knowing it would lead to certain death, which sounds a lot like Fr. Ryan's situation.
The local Basilica would now like to nominate Fr. Ryan for sainthood, but there's a hitch. They need to prove he carried out two miracle. So they've decided to exhume the priest, hoping that, like an episode of Bones, they will be able to look at his remains to find a miracle.
How a Priest Becomes a Saint
The local church had to go to court to dig up Fr. Ryan because his next of kind, unsurprisingly, couldn't be located. Since this is the first time someone from Tennessee had every been considered for sainthood, the courts didn't really have precedent on how the church should get approval.
But the local county health department certainly didn't want to stand in the way of the local Catholic church on this one, and so it told the judge if it was OK with the court, it was ok with them. Next, the church must petition the Congregation of Saints in Rome, presenting both the court order and plans for a sepulcher. Then, if the Congregation approves, and considers Fr. Ryan "venerable," the Basilica can then dig of Fr. Ryan and work on discovering two of his miracles.
Related Resources:
You Don't Have To Solve This on Your Own – Get a Lawyer's Help
Meeting with a lawyer can help you understand your options and how to best protect your rights. Visit our attorney directory to find a lawyer near you who can help.
Or contact an attorney near you: