Chicken Slaughter Ritual in Brooklyn Allowed by Court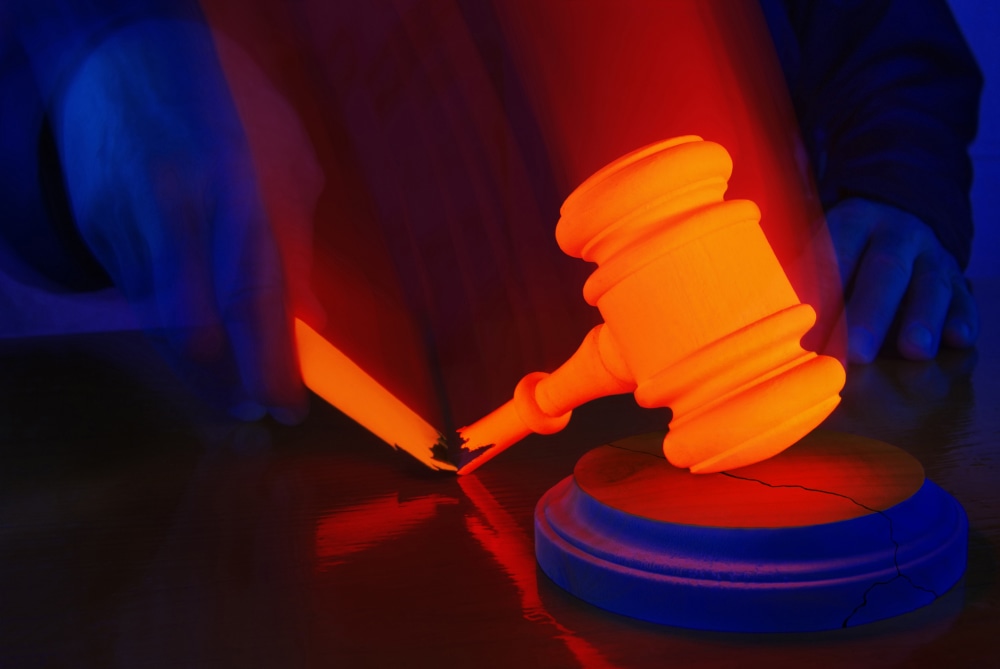 It's another swing and a miss for the Animal Legal Defense Fund (ALDF). For years, the ALDF has been trying to put an end to the annual Kaporos ritual held in the streets of Brooklyn. As they did last year, the New York Appellate court ruled once again that they do not intend to force an end to the ancient Orthodox Jewish atonement ritual that slaughters 50,000 chickens in the Brooklyn streets every year.
ALDF Seeks Enforcement of Animal Cruelty Laws
The ALDF filed an amicus brief with the court, claiming that the treatment of the chickens leading up to the slaughter, and sometimes even afterwards, violated animal cruelty laws. According to ALDF Executive Director Stephen Wells, "The way chickens are treated during the festival -- confined outside for several days without food, water, medical care, or protection from the elements, and sometimes left to die an agonizing death -- is a clear violation of the state's anti-cruelty laws and should be stopped." The ALDF asked for a writ of mandamus to compel the city to enforce the animal cruelty laws.
But Jewish Community Claims That Would Violate Their First Amendment Rights
According to animal cruelty laws in New York, "a person who overdrives, overloads, tortures or cruelly beats or unjustifiably injures, maims, mutilates or kills any animal, or deprives any animal of necessary sustenance, food or drink, is guilty of a misdemeanor, punishable by imprisonment for not more than one year, or by a fine of not more than one thousand dollars, or by both." Though Kaporos acts seem to fit the definition, the Orthodox Jewish community insists that the actions are justifiable, under their First Amendment Right to Freedom of Religion. They claim that it is an integral part of their atonement, which serves as the basis for the most high Jewish holiday, Yom Kippur, the Jewish Day of Atonement.
Court Ruled on Procedural Note
In ruling for the Jewish community, the New York Appellate Court ruled that a writ of mandamus is inappropriate in this situation, and therefore ruled against plaintiffs. A writ is a directive from a higher court ordering a lower court or government official to take a certain action in accordance with the law. The justices stated that writs cannot be used to enforce specific outcomes, nor can they be used to for a specific outcome in cases of discretion.
Undoubtedly the ALDF will try this again next year.
Related Resources:
You Don't Have To Solve This on Your Own – Get a Lawyer's Help
Meeting with a lawyer can help you understand your options and how to best protect your rights. Visit our attorney directory to find a lawyer near you who can help.
Or contact an attorney near you: