Child Robber Arrested for Robbing Lemonade Stand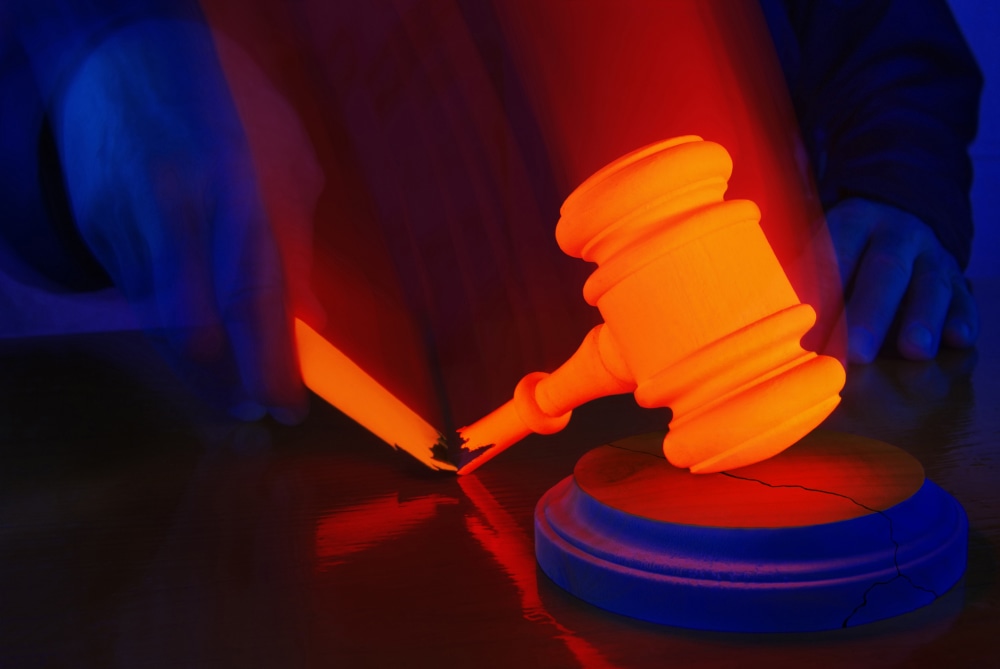 A juvenile was arrested for robbing a nine-year-old boy at gunpoint at a makeshift lemonade stand in Monroe, North Carolina. The juvenile made away with $17, but was subsequently caught by police, thanks to video coverage from a nearby security camera. When arrested, drug paraphernalia charges were added to the armed robbery.
The juvenile is in custody, awaiting his court date on both charges. In an outpouring of sympathy for the nine-year-old boy, who also works as a dog walker, lawn mower, and a professional ring bearer, Lowe's gave him a riding lawn mower, and his next lemonade stand made over $250.
$17, a BB Gun, and Life in Prison
It appears the gun in question in this crime was a BB gun. This brings up a great issue regarding armed robbery. There are three issues in armed robbery: the robbery, the use of force, and the display or pretense of a weapon.
Surprisingly, it doesn't matter if it was a BB gun, or a gun that had no loaded bullets, or even a toy gun that looked like a gun. The reasoning is that the use or display of the weapon was to intimidate or scare another individual, and the objective was accomplished regardless of the weapon used. Armed robbery is considered an aggravated charge, and therefore a felony, and so the state can impose tougher sentences, sometimes as high as life in prison. This is a juvenile, so life in prison is HIGHLY unlikely here. But it goes to show how one's life can go from bad to worse over a dumb decision.
Toy Guns Used By the Old and the Young
Before getting too critical on the youth of today, keep in mind that armed robbery with a toy weapon is not highly uncommon. Earlier this year, a 70-year-old man in South Portland, Maine walked into a bank and started threatening employees with a toy gun that he didn't even display, though he threatened he would use it. He took a small amount of cash and fled. He was later arrested for robbery, a felony.
If you, or someone you loved, has been convicted of armed robbery with a toy weapon, it's not child's play. Contact a local criminal defense attorney, who can provide you with the best defense possible.
Related Resources:
You Don't Have To Solve This on Your Own – Get a Lawyer's Help
Meeting with a lawyer can help you understand your options and how to best protect your rights. Visit our attorney directory to find a lawyer near you who can help.
Or contact an attorney near you: