Christmas Ornament Stabbing Lands CT Lady in Jail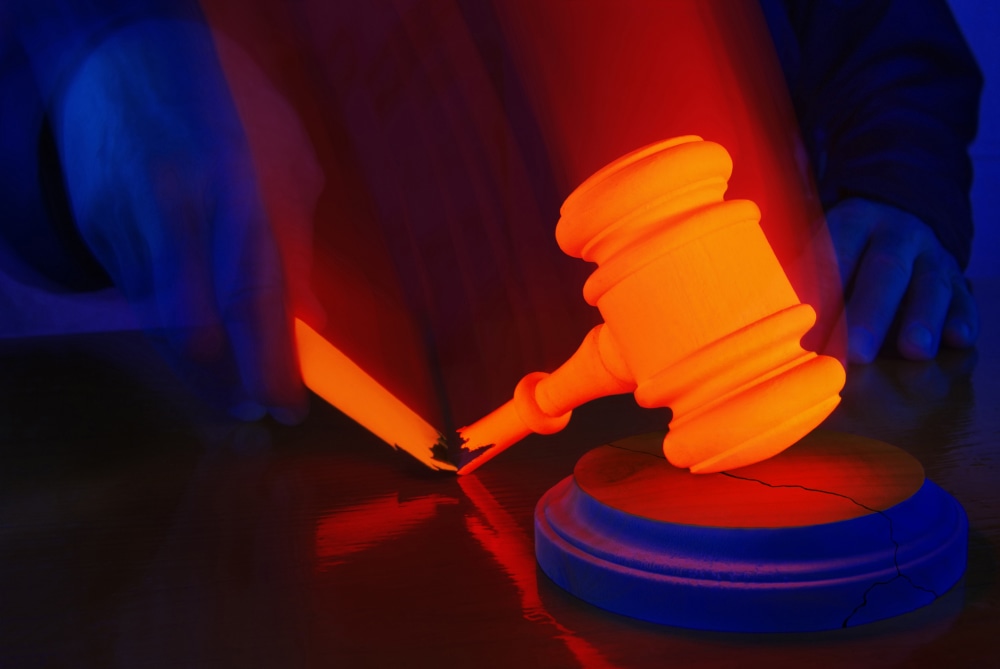 A holiday craft fair turned violent over the weekend, when a woman accused of stealing Christmas ornaments stabbed a bystander who tried to block her getaway.
Her alleged weapon: a seashell Christmas ornament.
Ruth Wagner, 55, of Southington, Conn., faces felony charges in connection with the alleged Christmas ornament stabbing and shoplifting, the Hartford Courant reports.
Wagner attended a craft fair Sunday afternoon when a vendor suspected her of shoplifting. The vendor allegedly saw Wagner try to pocket a seashell Christmas ornament, and confronted her.
That's when Wagner made a break for it. A woman standing by the door blocked Wagner's exit, but Wagner got crafty -- and stabbed the woman's forearm with the ornament she was trying to steal, the Courant reports.
A piece of the shell ornament broke off and was lodged in the woman's arm. The victim underwent surgery to get it removed, WVIT-TV reports.
Witnesses gave police Wagner's license plate number, and she was arrested at her home, according to WVIT. Wagner was released from jail after she posted $100,000 bail.
Wagner faces charges of robbery, assault, reckless endangerment, larceny, and breach of peace. But it's not clear how some of these charges will stand up in court.
The robbery charge in particular seems questionable. Robbery requires the use of physical force or fear to take something from a victim. While Wagner did use physical force to stab the bystander who blocked her getaway, it seems Wagner did not use force to steal anything from the victim.
It also appears Wagner did not "rob" any of the vendors, because she didn't use force or threaten the vendors in order to carry out her alleged shoplifting. Rather, Wagner's shoplifting is more correctly addressed by the charge of larceny, which is simply taking something of value without the owner's consent.
Wagner is set to appear in court Dec. 5 to answer for the alleged Christmas ornament stabbing.
Related Resources:
You Don't Have To Solve This on Your Own – Get a Lawyer's Help
Meeting with a lawyer can help you understand your options and how to best protect your rights. Visit our attorney directory to find a lawyer near you who can help.
Or contact an attorney near you: