Citizen O'Keefe: Portrait of an Investigative Journalist?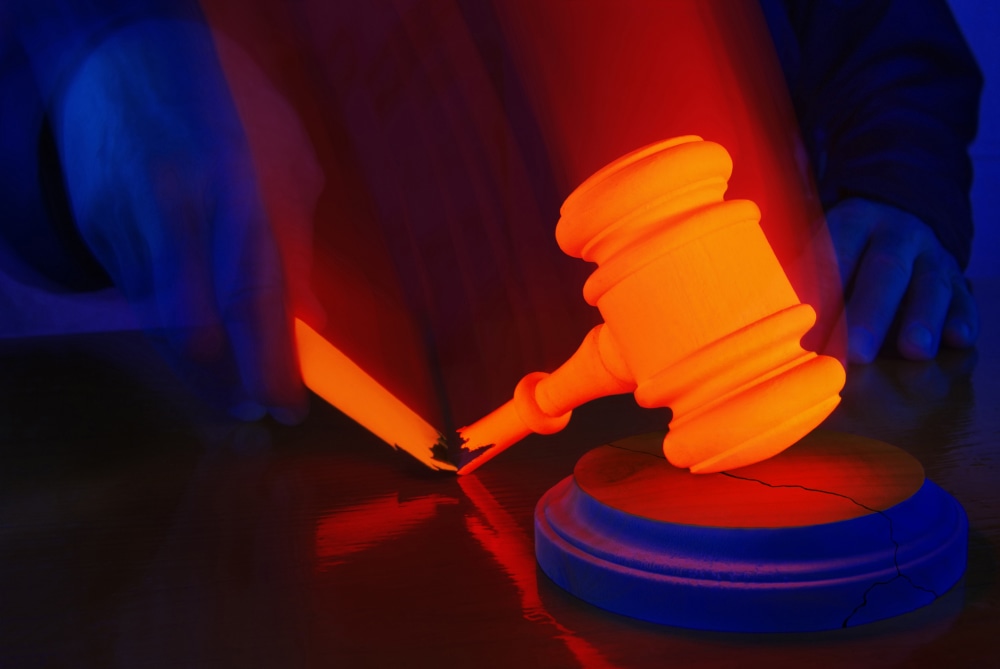 Will cooler heads prevail? In the midst of the on-going melee that has surrounded the story of the break in, friendly visit, fact-finding mission (choose one), that was James O'Keefe's trip to Sen. Mary Landrieu's office, most of the facts are still up for interpretation. One thing that seems clear, however, is a bit of retrenchment regarding his methods by the strongly partisan O'Keefe.
In a statement reported by TPMMuckraker, O'Keefe took one step back from the actions that caused him to step into the glare of the national spotlight. He said, "On reflection, I could have used a different approach to this investigation, particularly given the sensitivities that people understandably have about security in a federal building." You think?
Because these days, the federal authorities seem to be a bit jumpy when people, even those undertaking serious journalistic endeavors, dress up like phone workers to enter the office of a Senator. O'Keefe also says in his statement: "The government has now confirmed what has always been clear: No one tried to wiretap or bug Senator Landrieu's office. Nor did we try to cut or shut down her phone lines. Reports to this effect over the past 48 hours are inaccurate and false."
Be that as it may, even if there was never an intent on the part of O'Keefe or his helpers to in any way disrupt Senator Landrieu's phone system, his legal challenges may not be cleared up. Federal law (18 U.S.C. § 1036), strictly prohibits entry (or attempts to enter) "by any fraud or false pretense ... any real property belonging in whole or in part to, or leased by, the United States...." Per the statute, entering with attempt to commit a felony carries a stronger punishment.
Whether or not O'Keefe is guilty of a federal crime could be up to a court. Whether or not you believe he is a simple investigative journalist with good reason to check in on the Senator's responsiveness to her constituents, or something else entirely, is up to you.
Related Resources:
You Don't Have To Solve This on Your Own – Get a Lawyer's Help
Meeting with a lawyer can help you understand your options and how to best protect your rights. Visit our attorney directory to find a lawyer near you who can help.
Or contact an attorney near you: