College Student Rigs Class Election, Gets 1 Year in Prison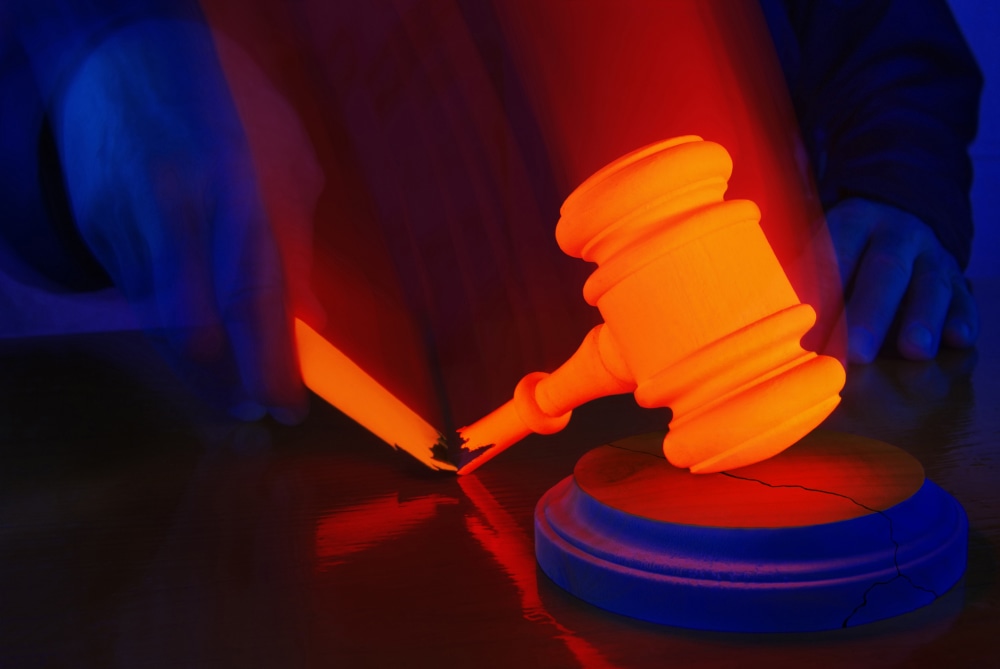 You know what happens when a student rigs an election? Prison. A former Cal State San Marcos student who stole nearly 750 student passwords and used them to cast votes for himself and fraternity brothers was sentenced Monday in federal court to a year in prison.
It would be especially sad if he still couldn't manage to get enough votes to win.
Despite the large-scale theft, it was Matthew Weaver's dumb unwise attempt to cover up the largest student identity theft in the university's 24-year history that really got the judge's goat.
"That's the phenomenal misjudgment I can't get around," said Judge Larry Burns, who rejected Weaver's request for probation, reports U-T San Diego.
Weaver's Election Plan
Weaver, 22, of Huntington Beach, was a third-year business student when he hatched the elaborate plan to win election as president of the school's student council in March 2012.
It seems Weaver never saw the Reese Witherspoon movie "Election." (It doesn't end well.) He pleaded guilty this year to three federal charges, including wire fraud and unauthorized access to a computer.
Wire fraud takes place over phone lines or involves electronic communications, while criminal unauthorized access to a computer occurs in a number of ways, including accessing, taking, and/or making copies of data from a computer system without permission.
The Cover-Up Is Worse Than the Crime
Authorities said Weaver installed keyloggers on 19 school computers, stole passwords from 745 students, and cast ballots from the accounts of more than 630 of those victims.
The plot unraveled in March 2012, the last day of the four-day voting period (dramatic!). Computer technicians noticed an abnormal pattern of voting coming from a college lab computer... and there sat Weaver.
Soon after, Weaver was arrested, but then came the tragically idiotic cover-up.
After a brief jail stay, Weaver and a friend created fake Facebook pages using the names of real students. They posted fictitious conversations on those pages to make it look as if those students had conspired to frame him.
The "conversations" on those bogus pages were sent to local news reporters, but they weren't gullible enough to take the bait. (Perhaps they would've had better luck with San Francisco's KTVU.)
Weaver will have to shell out over $40,000 in restitution to the school over the security breach.
Related Resources:
You Don't Have To Solve This on Your Own – Get a Lawyer's Help
Meeting with a lawyer can help you understand your options and how to best protect your rights. Visit our attorney directory to find a lawyer near you who can help.
Or contact an attorney near you:
Content For You