Complaint: Satanic Temple Bedeviled by Twitter Discrimination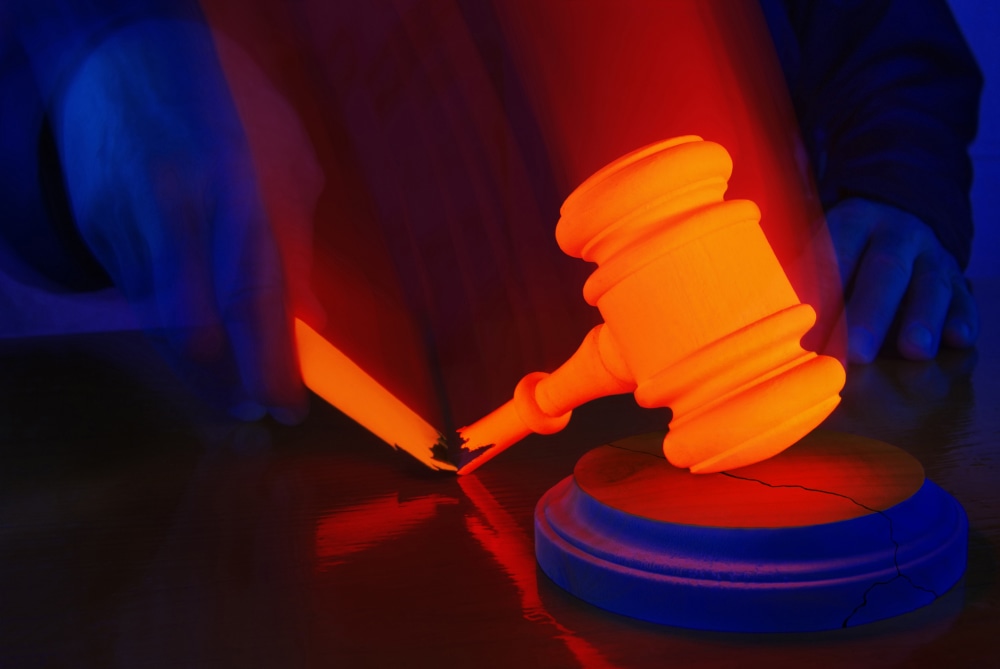 A complaint filed with the Massachusetts Commission Against Discrimination claims Twitter unfairly singled out the Salem-based Satanic Temple when it suspended two accounts associated with the religious organization, instead of an account that made a threat against the temple. While the two accounts have been restored, they have yet the be "verified" by Twitter, a choice that amounts to religious discrimination, the Satanic Temple claims.
"The failure of Twitter to verify both accounts ... clearly demonstrates a pattern of hostile discriminatory behavior engaged in by Twitter against The Satanic Temple," according to cofounder Lucien Greaves. "It reveals the biased human agency behind a facade of neutral and evenly enforced standards."
Temple v. Twitter
The Satanic Temple claims Twitter failed to take action against a person who advocated setting fire to the temple's headquarters and suspended Greaves's account and that of the temple. (A man was allegedly arrested at the temple's headquarters shortly after the Twitter threat, kicking the house and trying to stab people with a makeshift weapon.) The complaint, filed with the MCAD in March alleges Twitter's actions were discriminatory and it engaged in unlawful retaliation.
Greaves released a statement regarding the suspension and complaint:
"When Twitter is going to choose to treat one religious group differently than another, in a way that dehumanizes us, that sets up a dangerous precedent ... There was a tweet calling for our headquarters to be burned down, and I called it out, and instead my account got suspended ... There are deeper ramifications for society at large when social media can suspend your account just because of discrimination. We think there's uniform standards with clear metrics, but really they are corruptible by individual prejudices."
Random Rules
Users have long complained that Twitter's anti-harassment policy -- which allows the company to suspend accounts if users attack people based on race, religion, or gender, or otherwise bully or abuse other users -- has been applied haphazardly at best, and discriminatorily at worst.
Twitter has yet to respond to the complaint and MCAD's investigation, according to the Boston Globe, could take up to 18 months.
Related Resources:
You Don't Have To Solve This on Your Own – Get a Lawyer's Help
Meeting with a lawyer can help you understand your options and how to best protect your rights. Visit our attorney directory to find a lawyer near you who can help.
Or contact an attorney near you: