'Condom in Soup' Case Reaches Settlement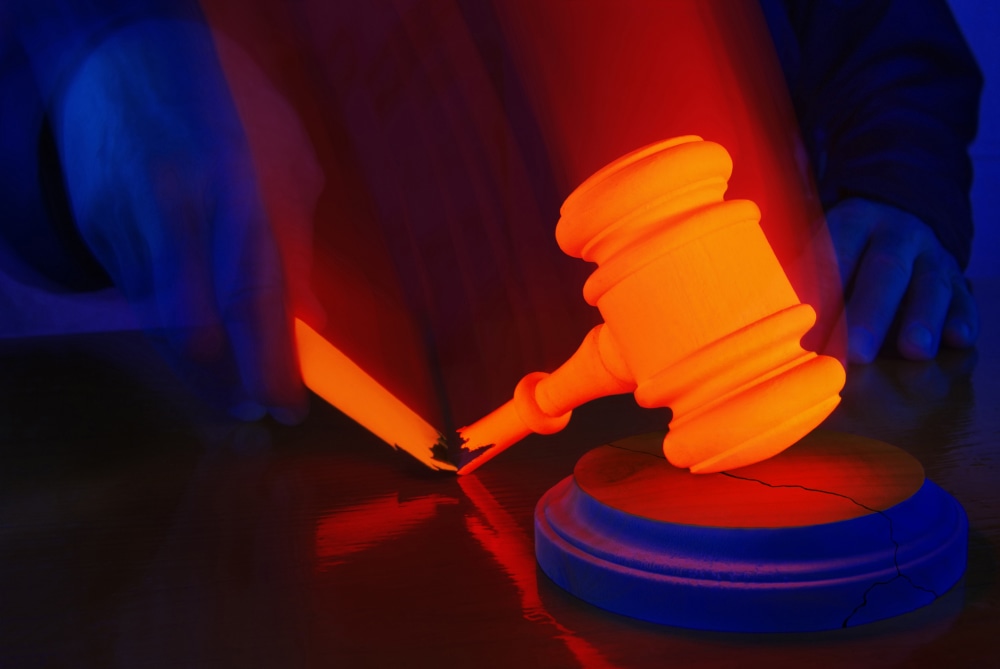 Question: What is the worst thing that a person could find in their soup?
Answer: hard to say for sure, but finding a condom in soup has to be pretty high on the list. We don't know. But, an Orange County Claim Jumper diner who found the secret ingredient in his soup sued for monetary compensation and the restaurant settled for an undisclosed amount.
Philip Hodousek, 51, and his wife said that it went down like this: Philip felt what he believed was tough cheese on one side of this mouth ... he could not chew it into pieces ... it felt like rubber. He then spit it out, spooned it onto a napkin, at which time his wife said, 'Oh my God, it's a condom.' Hodousek then made a trip to the he the men's bathroom and vomited. The manager of the restaurant contended that it was a piece of a rubber glove. However Hodousek was insistent that it was a condom, and later had it tested by a lab.
The company had previously denied the existence of the condom in the soup or any wrongdoing by employees. Nevertheless, the restaurant sought to remedy the situation with Hodousek and move on. The incident had put Claim Jumper in a negative light. The restaurant had faced backlash after statements appeared in the media that were critical of Hodousek, KTLA News reports.
After reaching the settlement of an undisclosed amount in the "Condom in Soup" case, the restaurant released a statement apologising to Hodousek, "...with the conclusion of this litigation, Claim Jumper wishes the plaintiffs well and sincerely hopes that they are successful in putting this regrettable incident behind them,'' the statement said.
Though as is frequently the case, the settlement specifically stated that it was not, "...an admission of liability by either party." The restaurant was likely wise to settle the incident and move on. Although there have been incidents of customers intentionally placing items in food in order to stage a lawsuit, (such as the Wendy's finger case) there was no evidence of a setup in this case. Having the incident in the news was certainly damaging for the restaurant chain, which has 46 restaurant locations in total. Had the case gone to trial, it is difficult to predict how large of a settlement Philip Hodousek might have received.
Related Resources:
You Don't Have To Solve This on Your Own – Get a Lawyer's Help
Meeting with a lawyer can help you understand your options and how to best protect your rights. Visit our attorney directory to find a lawyer near you who can help.
Or contact an attorney near you: