Convicted Murderer Daniel Self Sues Colo. Jail for Saving his Life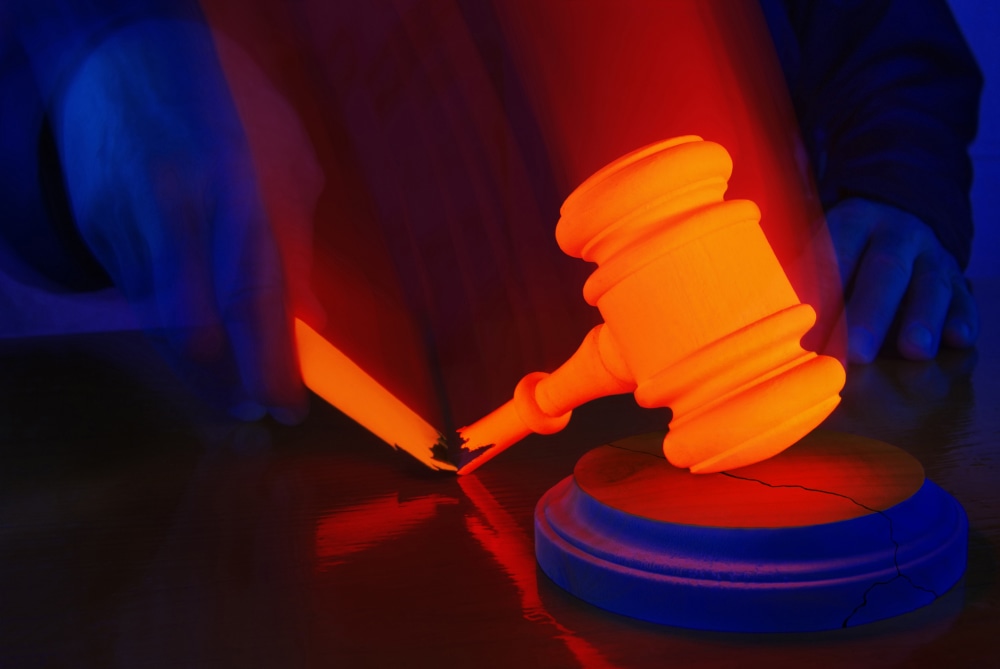 It's not every day that a convicted murderer sues the jail that he is being imprisoned in for saving his life. But, Daniel Self is no ordinary inmate.
Self, a convicted murderer currently serving time in Colorado, has a signed DNR (do-not-resuscitate) order.
So, according to Self, when prison officials disregarded his DNR and helped administer life-saving medical procedures when he stopped breathing one night, they were being negligent, reports the Denver Post.
Self was convicted of shooting his pregnant girlfriend, Leah Kathleen Gee, in 2003. Self maintains his innocence, and has launched multiple appeals on his own behalf. He says that Gee shot herself, reports the Denver Post.
Self signed the DNR on January 22, 2009, saying that he did not want resuscitation if he stopped breathing. Self suffered from sleep apnea, the Denver Post reports.
On April 14, 2009, Self stopped breathing. His cellmate got the attention of prison staff, and Self was taken to the hospital where he was treated "despite the presence of DNR," according to a staff member's notation, the Denver Post reports.
Maybe the prison was negligent in ignoring his DNR. Negligence is defined as failing to exercise the degree of ordinary care in like circumstances.
According to Self's lawsuit, he wasn't given any bracelets or necklaces that would signify to emergency personnel that he did not wish to be resuscitated. Prison staff say that prisoners cannot be allowed to have such items because they can be used as weapons, reports the Denver Post.
And, according to prison staff, when they are responding to emergency situations, they do not have access to medical records. Self's DNR was inserted into his medical file, the Denver Post reports.
The jail might have broken its duty of reasonable care by not checking Self's medical records before going ahead with the treatment.
After all, if a signed DNR in a medical file isn't seen, what use is it to have the document? While a convicted murderer who sues the jail that saves his life is probably rare, the jail was going against Daniel Self's wishes and disregarding his legal right to refuse medical treatment by ignoring the DNR.
Related Resources:
You Don't Have To Solve This on Your Own – Get a Lawyer's Help
Meeting with a lawyer can help you understand your options and how to best protect your rights. Visit our attorney directory to find a lawyer near you who can help.
Or contact an attorney near you: