'Cookie Monster' Thief Caught Dough-Handed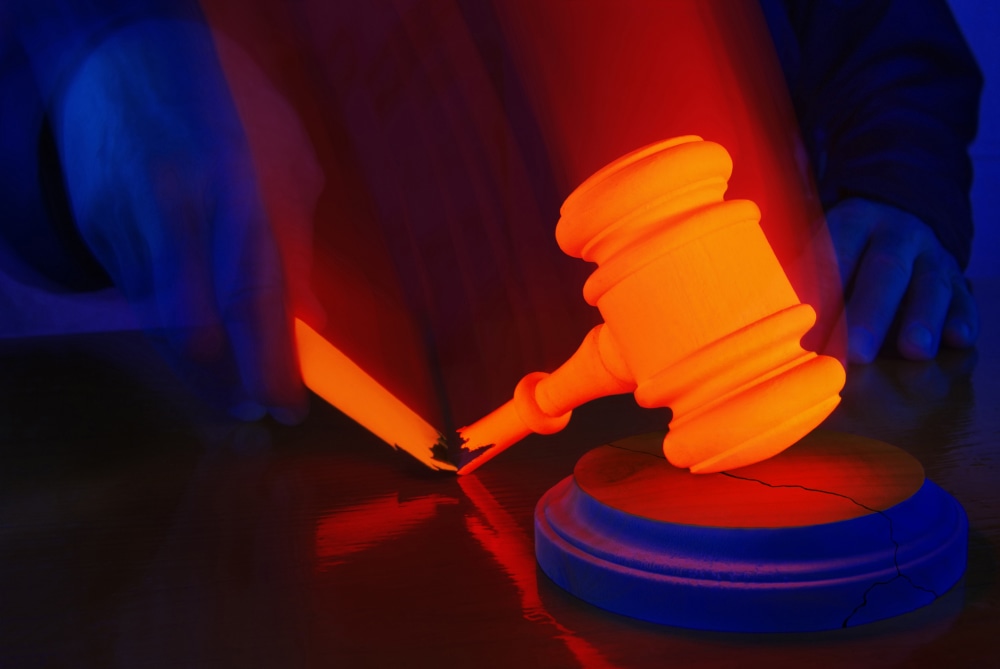 We always knew he had a problem with self-control, but we ignored the warning signs. We took his insatiable appetite for a quirky character trait and not the serious addiction that it was. We all laughed while he cried on the inside.
And now his reign of terror on Texas eateries has come to an end. 'Cookie Monster' was arrested last week, charged with a string of cookie and cash robberies.
"Gimme the Cookies, and the Cash!"
We'll let the Harris County Sheriff's Office explain:
On Thursday, November 19, 2015 a joint investigation came to conclusion with the arrest of the serial robbery suspect coined the "Cookie Monster" and his accomplice.
Deputy Thomas Gilliland told People, "We called him the 'Cookie Monster' because he would always pick up a bag of cookies like he was going to buy them and then when the cashier was ringing them up he'd produce a weapon and demand money."
'Cookie Monster's' hunger had finally gotten the better of him, leading him and his accomplice on a crime spree that spanned 33 fast food restaurants in three Texas counties. We failed to help our addicted, Muppet friend, and he was helping himself to bags of Chips Ahoy and all the cash in the drawer.
A Monster No More?
So what's next for 'Cookie Monster'? Well, he and his accomplice, who waited outside and drove the getaway car, are facing several aggravated robbery and weapons charges. Under Texas's criminal statutes, aggravated robbery is a first degree felony, punishable by five years to life in prison for each offense. It's likely that the monster has eaten his last cookie not served in a prison cafeteria.
If only Mr. Snuffleupagus had organized that intervention sooner, he may have been able to save his wayward friend. Now 'Cookie Monster's' rehabilitation will be left to a Texas penitentiary.
Follow FindLaw for Consumers on Facebook and Twitter (@FindLawConsumer).
Related Resources:
Content For You