Cop Tasers Boy, 10, for Not Washing Patrol Car on Career Day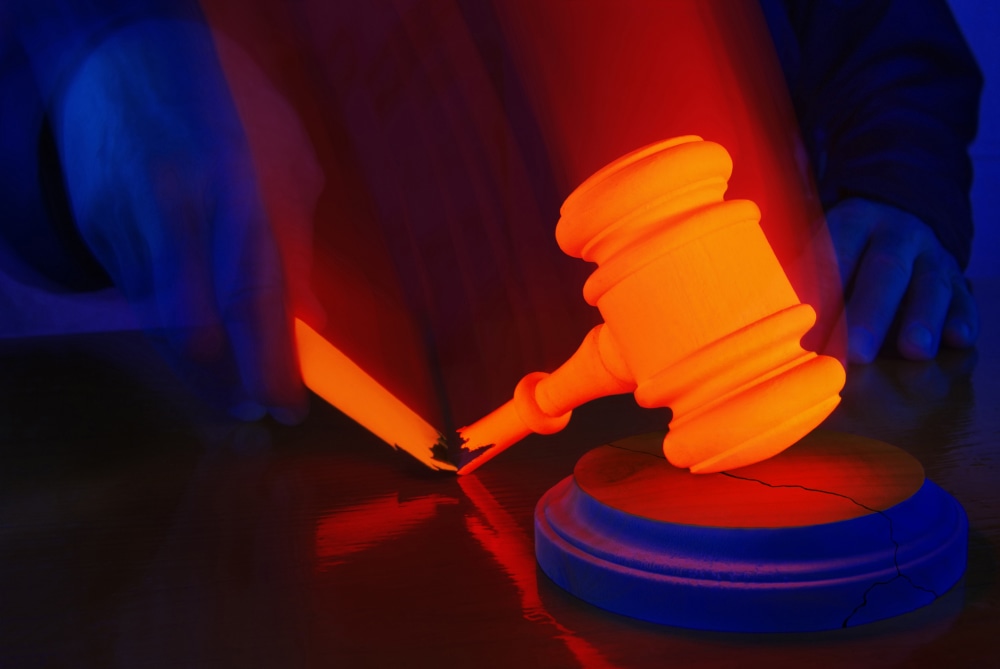 When a cop visits for Career Day, you'd think your child would spend the day learning how to be an officer, not learning what it's like to be stunned by a Taser.
During career day at Tularosa Elementary School in New Mexico, a police officer allegedly asked a group of students if they wanted to clean his patrol car. One 10-year-old boy, identified by The Smoking Gun as R.D., jokingly said he didn't want to do it, which is a pretty reasonable response. He probably read his "Tom Sawyer."
But Officer Christopher Webb apparently didn't like that answer. He told the boy, "Let me show you what happens to people who do not listen to the police," reports The Inquisitr. And then he showed that kid.
Webb took out his taser and shot two bards at R.D. The 50,000 volts of electricity it sent through the child's body caused him to momentarily black out.
When the kid came to, instead of calling emergency services or taking the kid to the hospital, the officer took him to the bathroom to clean up, reports the The Smoking Gun. Then he took the kid to the principal's office and waited until a parent arrived.
Now the kid is sporting scars on his chest that look like cigarette burns, and he's having trouble sleeping because of what happened, according to a lawsuit filed by R.D.'s family.
Webb was already suspended for three days, but the lawsuit seeks damages for battery, negligence, and failure to render medical care, something police officers are supposed to do.
The family is also suing the police department for the alleged negligent hiring and training of Webb.
In general, police officers can't be sued for injuries they cause in their official roles. The reasons are obvious: A police officer needs to be able to do his job, and that sometimes means people unintentionally get hurt.
The problem is when an officer's action is so negligent or reckless that it's outside what a reasonable officer would do. In such a situation, the officer could be held liable for injuries.
From the complaint, it seems clear that R.D.'s family is claiming the officer's actions were negligent and inappropriate, which gives them a right to sue. Whether it will also help them win will be decided as their case proceeds.
Related Resources:
You Don't Have To Solve This on Your Own – Get a Lawyer's Help
Meeting with a lawyer can help you understand your options and how to best protect your rights. Visit our attorney directory to find a lawyer near you who can help.
Or contact an attorney near you: