Could Fake Hurricane Sandy Tweets Lead to Criminal Charge?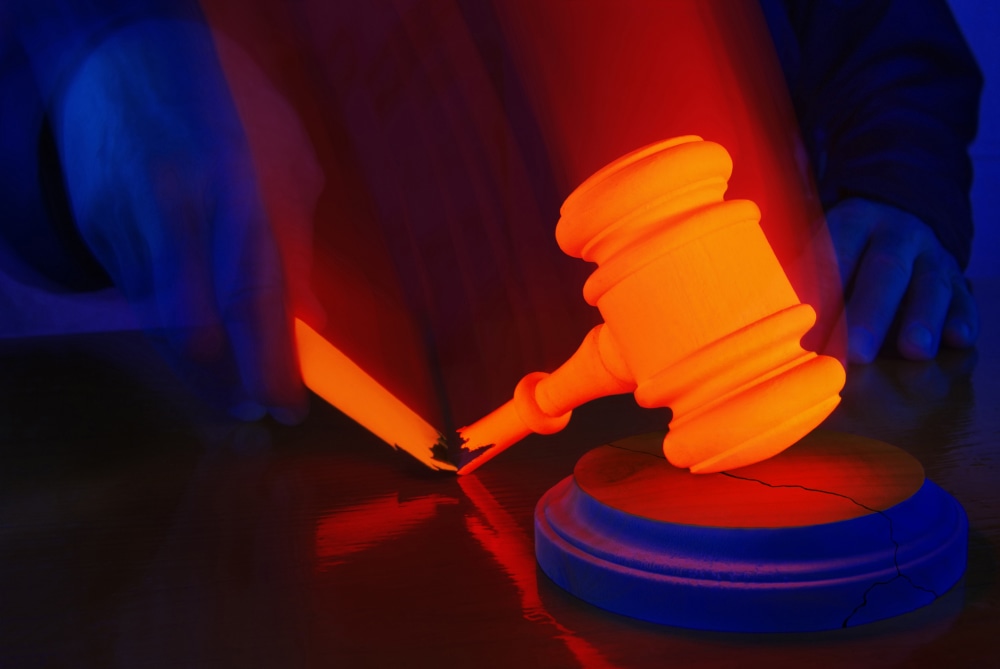 When Shashank Tripathi sent out tweets about Hurricane Sandy and an alleged flood in the New York Stock Exchange, he probably should have added a "JK" to the end of his posts.
But he didn't, and now his tweets have critics calling for criminal charges.
During the deadly storm that wreaked havoc along much of the East Coast, Tripathi sent tweets under the handle @ComfortablySmug and stated that the New York Stock Exchange had flooded and would be closed for a week.
Tripathi's hoax tweet was picked up by news outlets and widely reported -- until it became clear the story was untrue. People, including some government officials, are now angry about the panic he caused.
At least one local politician is asking the prosecutor's office to consider potential criminal charges against Tripathi, reports NBC News.
Under normal circumstances, Shashank Tripathi's fake Hurricane Sandy tweets would be protected under the First Amendment's right to freedom of speech.
Words don't have to be spoken to fall within this right. But there are limits to what is considered protected speech, which might be a problem for Tripathi. In particular, speech that is intended to create a "clear and present danger" is not protected by the First Amendment.
The Supreme Court has ruled that "clear and present danger" means actually inciting illegal action or provoking people to violence. There must be some call to action in the words that can cause danger for the speech not to be protected.
That's why laws making it illegal to yell "Fire!" in a crowded theater don't violate the First Amendment.
Tripathi's tweets did indeed cause some panic about the NYSE, but it doesn't appear that they actually incited violence or law breaking. In the unlikely event there are criminal charges, the First Amendment would be a good defense.
But even if Tripathi is not charged as a criminal, he's certainly already been punished for his tweets. Not only is he now facing the wrath of the Twitterverse, but he has also lost his job as a campaign manager for a Republican New York congressional candidate, according to CNN.
Related Resources:
You Don't Have To Solve This on Your Own – Get a Lawyer's Help
Meeting with a lawyer can help you understand your options and how to best protect your rights. Visit our attorney directory to find a lawyer near you who can help.
Or contact an attorney near you: