Couple Sues to Get Their Raccoon Back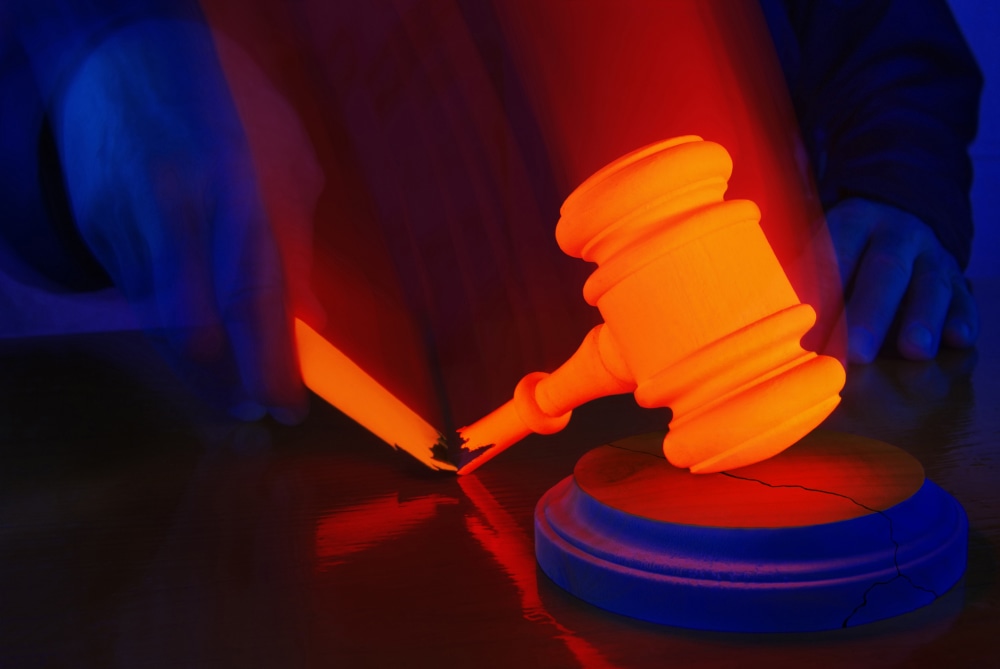 Many of us don't know why you'd try to keep a wild animal as a pet, especially a purse-snatching, jogger-attacking trash panda. Then again, most of us aren't President Calvin Coolidge, or, for that matter, the Greers of West Seattle, Washington.
Kellie and Chris Greer rescued a weeks-old raccoon seven years ago, naming it Mae. Two weeks ago, a Department of Fish and Wildlife officer seized the raccoon from the Greer household, and now the Greers are suing for Mae's return.
Gimme Shelter
According to their lawsuit, the Greers attempted to find a shelter for Mae, whom they found near a dead adult raccoon, presumably her mother. After being told by several shelters that the animal would need to be euthanized, a now-defunct wildlife rehabilitation center called Wolftown agreed to let the couple become a "subpermitee" and care for the raccoon as long as kept it on a leash when outside, built the animal an outdoor enclosure, and followed other specified rules.
As KING 5 in Portland reports, Mae had become fully integrated into the Greer household:
It's been seven years, and Mae is now part of the family. She is potty-trained with a litter box, walks on leash, has a special hammock outside and even goes camping with the Greers. The couple has also been taking the raccoon to an exotic animal vet in Bothell for the last seven years, sometimes twice a year.
And, despite numerous positive interactions with law enforcement officials, Mae apparently popped up on the WDFW's radar after a recent camping trip when a boat officer spotted the animal with the Greers at a gas station. Nine days later, another officer arrived at the Greer residence ("during the Seahawks game," according to the lawsuit) and seized Mae while Chris was at work.
Always Suffering
The Greers are suing for the return of Mae and a judgment confirming their rightful ownership of the raccoon. They are also asking for monetary damages from the WDFW, claiming they "suffered, and continue to suffer, substantial emotional
distress, reduction in enjoyment of life, and other noneconomic damages over the seizure of Mae."
"After the officer left with Mae, Kellie suffered acute mental anguish," according to the lawsuit. "When Chris came home, he, too, suffered."
Related Resources:
You Don't Have To Solve This on Your Own – Get a Lawyer's Help
Meeting with a lawyer can help you understand your options and how to best protect your rights. Visit our attorney directory to find a lawyer near you who can help.
Or contact an attorney near you: