Court of Appeal Orders Couple to Remove Backyard Picnic Spot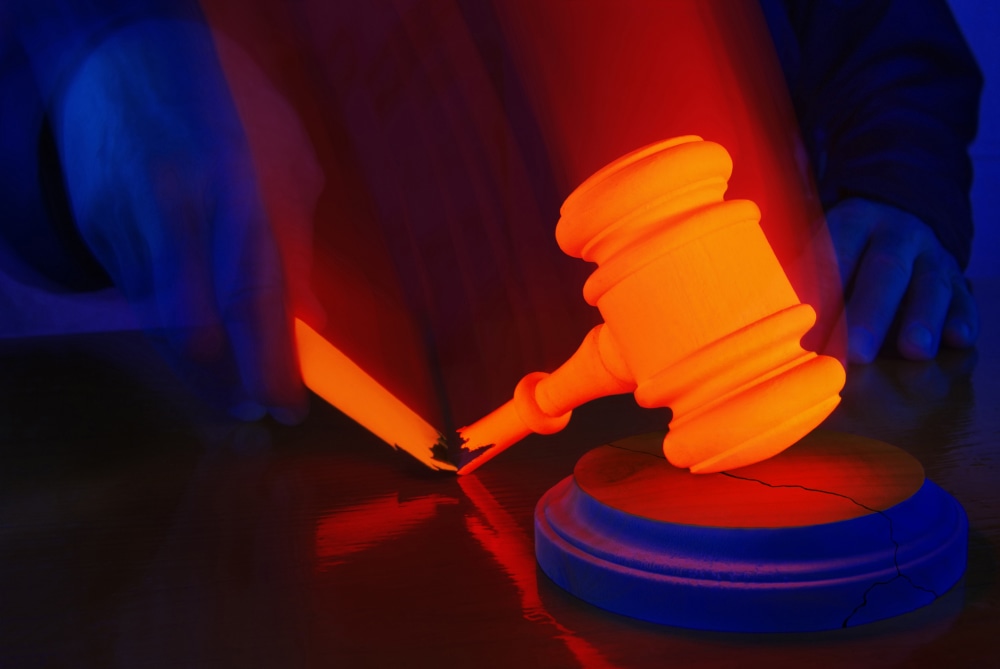 For 35 years, retired couple George and Sharlee McNamee have lived on their beachfront property enjoying the amenities of a picnic table, a built-in grill and a thatched palapa.
But recently, a court of appeal has ordered the couple to remove their backyard picnic spot set on a private portion of beach at the base of a cliff above Corona del Mar State Beach.
The Fourth District Court of Appeal sided with the California Coastal Commission and ordered the couple to remove picnic table and other amenities from the beachfront property.
The ruling comes after a six-year battle over the rights of private property owners versus the public's access to the beach, the Daily Pilot reports.
Failure to remove the amenities results in a $6,000 per day fine. Although, the McNamees are not facing a fine per a judicial order they will be expected to submit plans for removing the items.
According the commission, if private land is contiguous to public land in the coastal zone, the state has a right to regulate how it is used and what gets put there.
The retired couple has spent $250,000 in legal fees protecting amenities worth little more than $100.
The McNamees bought their home in 1976 shortly after the Costal Commission was formed. They said it wasn't until 2001 when the commission told them they needed a permit.
The commission argued their amenities create a "perception of privatization." It misleads beachgoers into thinking that the entire beach is private and that discourages use of the adjacent public sand.
Still, the McNamees contend that the picnic spot is there for anyone to use. Their private backyard area on the beach also is decorated with storage lockers, flowering plants and a shower and a bathroom.
These days it seems like many folks are facing legal disputes involving property owner rights as is the case with Quan and Angelina Ha, a couple from Orange California.
As previously discussed, the City of Orange officials are locked in a legal battle with the couple accused of violating city ordinances for removing their front lawn in an attempt to save water.
The maximum penalty, if the Ha family is found guilty of a misdemeanor, is up to six months in jail and up to a $1,000 fine.
As for the McNamees, their attorney, Paul Beard, argued that the commission wanted them to convert their private backyard into a nature reserve. Furthermore, removing the amenities interfered with their right to the use of their backyard.
You Don't Have To Solve This on Your Own – Get a Lawyer's Help
Meeting with a lawyer can help you understand your options and how to best protect your rights. Visit our attorney directory to find a lawyer near you who can help.
Or contact an attorney near you: