Court Tosses Copyright Suit From Father Who Streamed Child's Birth Live on Facebook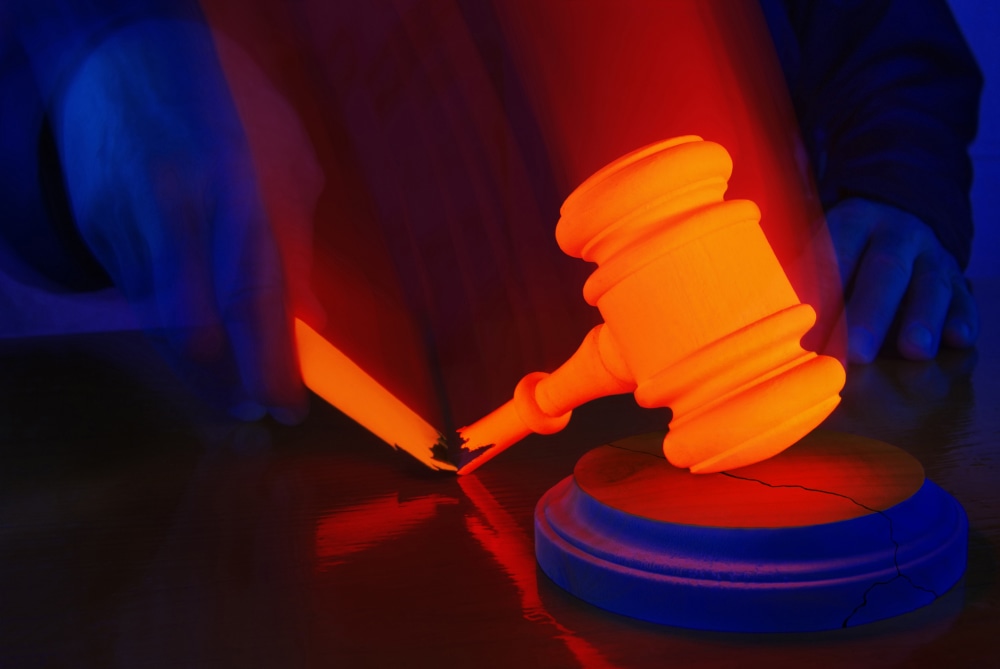 It's one of the oldest tenets of common law: He who streams son's birth live on social media forfeits any subsequent copyright claims to such video. Maybe not, but we can't be so sure that U.S. District Judge Lewis Kaplan didn't rely on that exact principle when he dismissed Kali Kanongataa's copyright lawsuit against ABC and Yahoo after media companies aired segments of his Facebook Live stream of his son's birth.
Kaplan did not include his reasoning in his written order dismissing the case, so we're left to speculate. And we're guessing the judge either accepted the "fair use" argument or the "dude you posted it on Facebook" argument.
Is Facebook Fair?
According to news reports at the time, Kanongataa intended only to stream the birth to friends and family, but realized 30 minutes into 45-minute video that is was set to "Public," and decided to continue livestreaming it anyway. According to his lawsuit, Kanongataa dubbed the video Facebook's First Live Birth, and even registered it with the United States Copyright Office. The video went on to rack up over 100,000 views along with quite a bit of media attention.
ABC and Yahoo showed portions of the video on Good Morning America, and posted it as well on the ABC news website and a Yahoo site that hosts ABC content. Kanongataa filed a copyright infringement lawsuit, claiming the companies reproduced and displayed the video without his permission. ABC and Yahoo countered that charge, claiming fair use law permits their rebroadcast of 22 seconds of the video in order to "enable viewers to understand and form an opinion about the couple's actions":
Where pictures or videotapes themselves are the focus of a major news story, news reporters may make brief use of selected footage to explain to the public what the story is about.
If the Copyright Act did not permit ABC to engage in this type of use, it would substantially inhibit important First Amendment activities by enabling copyright holders to exercise control over the public's ability to understand news events. The Copyright Act specifically avoids this outcome.
Kaplan apparently found this argument the more compelling, as it granted ABC and Yahoo's motion to dismiss.
Copyright Likes
What's still debatable is whether Kanongataa could meaningfully copyright the video in the first place. Despite the bogus Facebook copyright disclaimer that makes the rounds every few years, words or information you post under the "Public" setting are fair game for the company or anyone else to use. Additionally, Facebook may also use photos and videos you post (even if you "own" them), without permission or payment, and it may transfer that license to third parties. Whether Kanongataa's subsequent copyright filing would affect Facebook's license is a matter to be settled on another day.
Related Resources:
You Don't Have To Solve This on Your Own – Get a Lawyer's Help
Meeting with a lawyer can help you understand your options and how to best protect your rights. Visit our attorney directory to find a lawyer near you who can help.
Or contact an attorney near you: