Crime in Lunch Lady Land: Sisters Skim $500K From Connecticut Cafeterias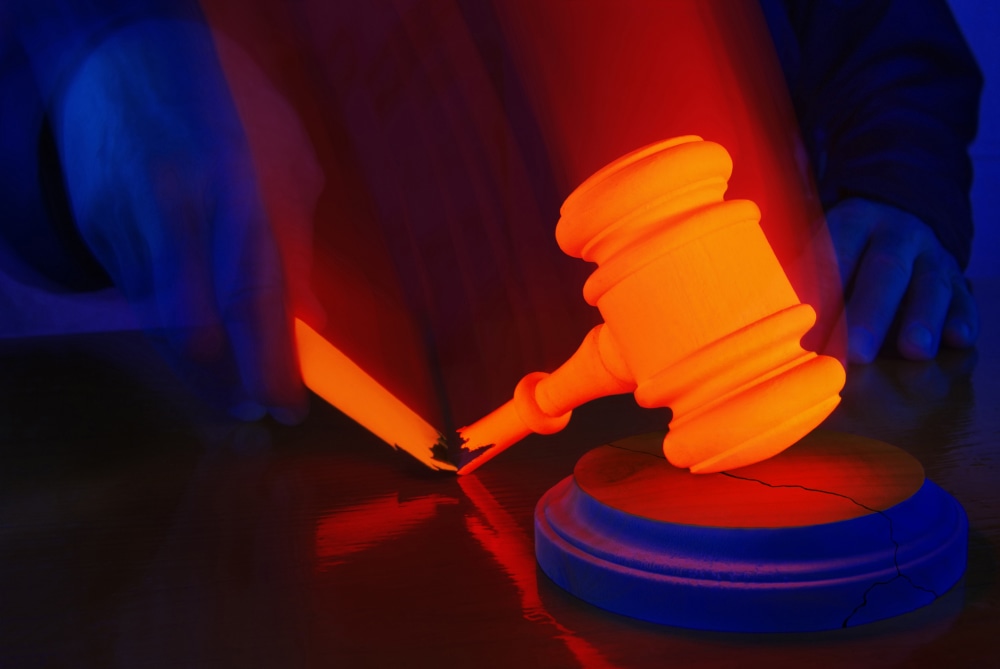 Fifteen years as a lunch lady can be rough. The orthopedic shoes, hairnet, and plastic gloves; after a while, the reheated Salisbury steak doesn't get the same slice of love. But for a pair of sisters working at a pair of Connecticut public schools, the financial "perks" may have made up for all the abuse they were getting from the pepperoni pizza, liver and onions, chocolate pudding, chop suey, garlic bread, and green beans, not to mention the shouting kids.
Joanne Pascarelli and Marie Wilson allegedly skimmed half a million dollars from their lunchrooms over the past decade and a half. That's a whole lot of hoagies and grinders, navy beans, and meatloaf sandwiches.
Sloppy Joe's
Lest you feel unsympathetic to this pair of thieves (or if need a refresher on the menu of food items from above), remember that lunch lady land is no picnic:
And Pascarelli (who worked at the Saxe Middle School cafeteria) and Wilson (who worked at the New Canaan High School cafeteria) decided to take matters, and the students' money, into their own hands. According to WTIC, police started investigating possible theft at the schools in December:
According to the warrant, investigators believe the pair had skimmed money from the registers for years and it wasn't until a new system was put in place that the thefts became apparent. When the new system was in place, the amount of cash taken in during lunch increased significantly without an increase in the numbers of lunches served.
Other cafeteria workers also complained to police about intimidation from Pascarelli.
Prison Sandwich
The pair were arrested last weekend, charged with defrauding the public and first-degree larceny. According to estimates, Pascarelli skimmed about $137,682 from the middle school while Wilson made off with another $350,906 from the high school, all since 2012. (The statute of limitations prevents police from looking back further.) Their bail was set at $50,000, but who knows how much more the lunch ladies have stashed away.
Related Resources:
You Don't Have To Solve This on Your Own – Get a Lawyer's Help
Meeting with a lawyer can help you understand your options and how to best protect your rights. Visit our attorney directory to find a lawyer near you who can help.
Or contact an attorney near you: