Cupid's Arrow Fail: Top 5 Weird Valentine's Day Arrests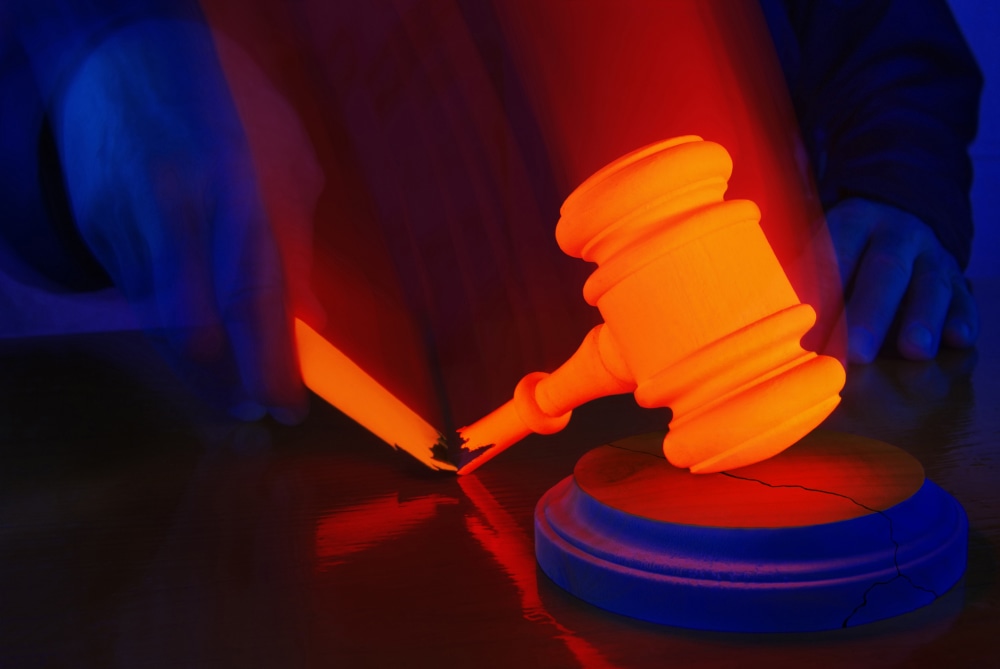 Valentine's Day is a day for love and romance. It's not often a day you equate with jail and arrests.
But people do get arrested on Valentine's Day. And some of those arrest stories can be very interesting, if not downright weird.
Here are five of the craziest Valentine's Day arrests:





Related Resources:
Content For You