Man Left Pit Bull to 'Babysit' 10-Month-Old: Cops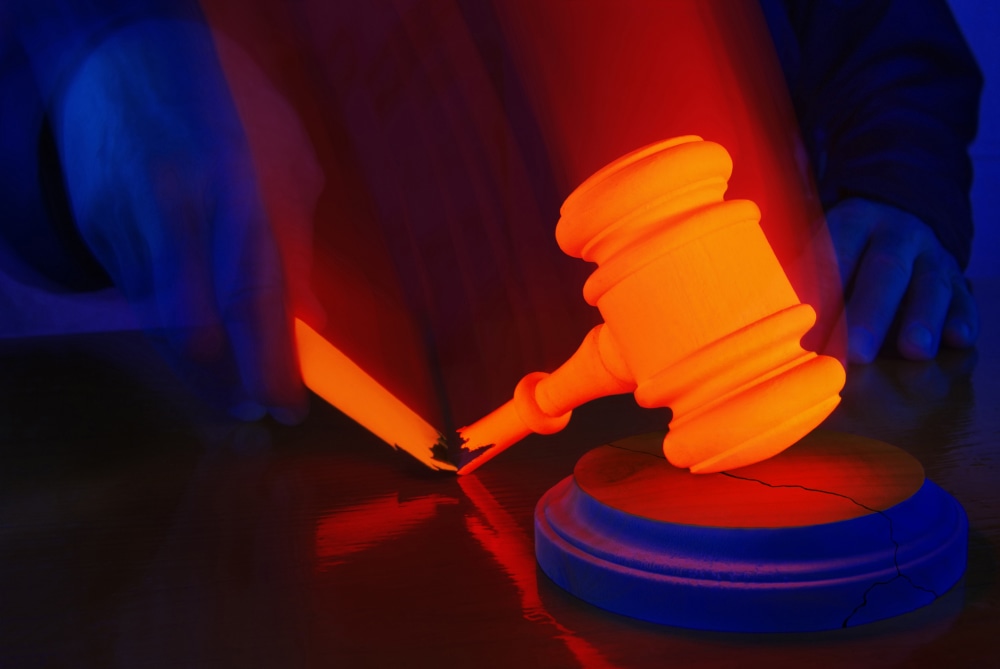 It's true that pit bulls aren't as dangerous as they're sometimes made out to be. But that doesn't mean they're qualified to "babysit" an infant.
That was the excuse James R. Irvine gave his girlfriend when she found him outside her home in Palm Coast, Florida, after she'd asked him to watch her baby. The 10-month-old was allegedly left alone in the house while Irvine went out and got drunk.
The news that the pit bull was watching the child didn't reassure the mother. She called police to have Irvine arrested since his alleged actions weren't just dangerous. They were illegal.
Irvine was arrested and later charged with one count of child neglect for leaving the infant on its own, reports Examiner.com.
The mother asked Irvine to watch the baby while she was at work, but while he was "watching" the infant he refused to answer her phone calls. When he finally did pick up, he told her he was watching the game.
The child was crying when its mother got home and the pit bull was sitting outside the room. But other than tear stains and a sore throat, the baby was unharmed.
Irvine was in worse shape by comparison. He was allegedly drunk, having trouble getting into the house, and urinating on himself, according to NBC News.
Child neglect is charged when a parent or guardian willfully fails to meet a child's basic needs, such as providing food, shelter, and clothes. But it can also be charged against an adult who is temporarily caring for a child, if the adult willfully fails to keep the child safe.
The law isn't designed to punish well-meaning adults who don't know how to deal with babies. It punishes those who intentionally fail to provide adequate care.
Irvine's girlfriend is probably never going to ask him to babysit again, but she's probably not going to be his girlfriend anymore either. Irvine was booked into jail on $1,500 bond.
Related Resources:
You Don't Have To Solve This on Your Own – Get a Lawyer's Help
Meeting with a lawyer can help you understand your options and how to best protect your rights. Visit our attorney directory to find a lawyer near you who can help.
Or contact an attorney near you: