D.C. Internet Voting System Chewed by Hackers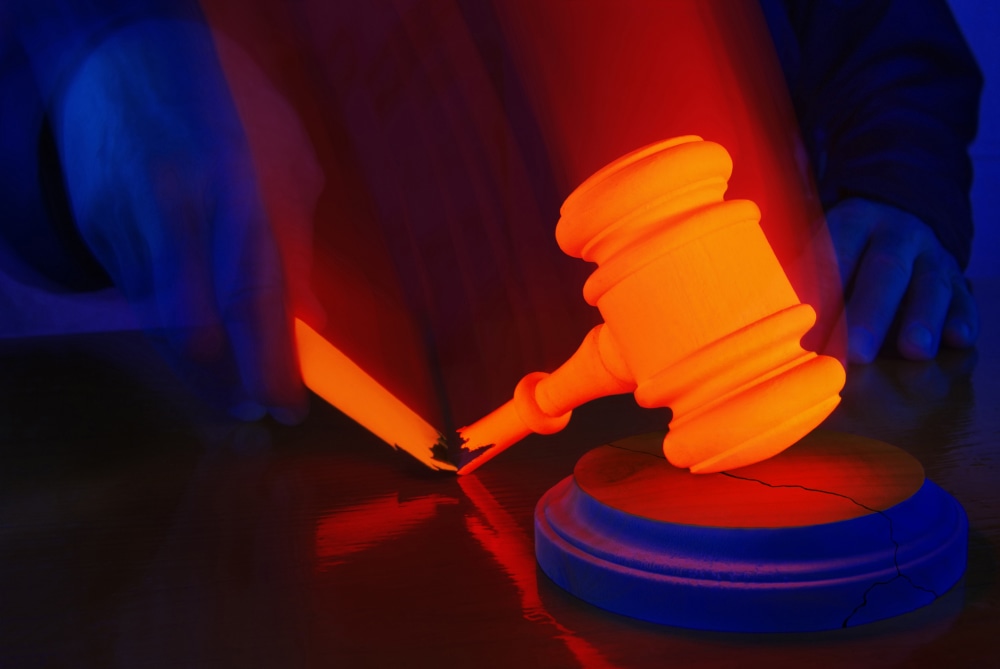 The District of Columbia Board of Elections and Ethics is going to really regret quoting '80s rocker Pat Benatar, and not for just the obvious reasons. Asking the public to hit the District's brand new internet based voting system, "digital vote by mail," with their best shot turned out to be a touch premature. The best shot was fired, and the system when up in flames.
The system was opened up for a week-long testing period, according to The Washington Post. Experts were invited by the Board to challenge the internet voting system and attempt to find its vulnerabilities. Did they ever. A University of Michigan Prof who had been consulting with the D.C. Board on the system decided to "unleash" his Wolverines on the test and they pretty much tore it up. After the Michigan students hit the system, when an unsuspecting citizen cast their vote, they would be greeted by the U Mich fight song, blaring from the site. Hail To the Victors, is right.
The fight song is a symptom of deeper vulnerabilities, Jeremy Epstein, a computer scientist working with Common Cause on online voting issues, told The Post. In order to place the fight song, the hackers must have been able to gain access to anything they wanted on the voting site says Epstein.
The idea behind the confusingly named "digital vote by mail" program was a sound one. The system was supposed to allow those in the military or otherwise posted overseas to cast a secure absentee ballot with the internet voting system which could quickly be available for counting by officials, something which can be an issue with the usual snail mail absentee ballots.
D.C. officials say they have plugged the security hole that allowed for the Wolverine attack, but want to be sure that all the security concerns have been addressed, hopefully in time for an the spring D.C. council special election. The Post reports that for the November election, those overseas and voting absentee with have to go back to mail, or use the unsecured email or fax system already in place. Sounds secure enough to let the whole football team in, doesn't it?
Go Blue.
Related Resources:
You Don't Have To Solve This on Your Own – Get a Lawyer's Help
Meeting with a lawyer can help you understand your options and how to best protect your rights. Visit our attorney directory to find a lawyer near you who can help.
Or contact an attorney near you: