Delivery in 30 Minutes or Less, or You Can Sue for $1,200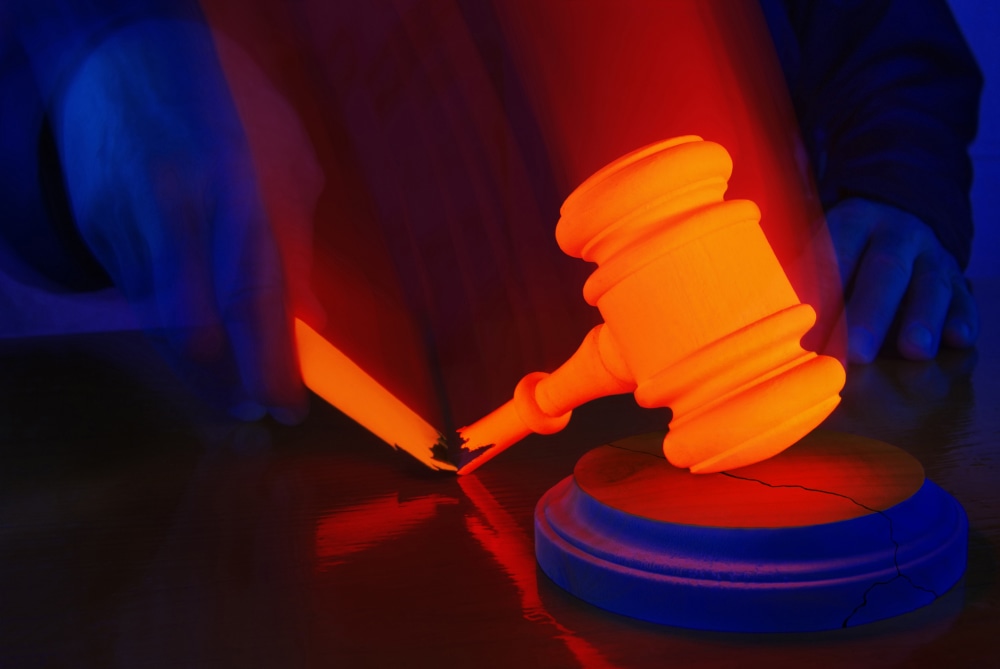 In the weird legal news department, last week an Australian lawyer made headlines as he won his lawsuit against Domino's Pizza over a few pizzas, and a refund, that never showed up. In addition to the nearly $40 worth of food for which he was seeking a refund, he received an additional $1,100 for his legal costs in bringing the action.
While $1,200 is a far cry from the $9,000 he was seeking for embarrassment, it was certainly enough to grab headlines and make Domino's take note.
Not Just a Missing Pizza
When the Australian attorney decided to file suit, he was less upset about the pizzas he never received than the fact that the company had not refunded his money in over 12 months. On the day the pizzas were never delivered, the pizza shop offered to issue a full refund, which was accepted by the hungry barrister. However, after 12 months of trying to get the refund without any success, the lawyer knew he had to take more drastic action by filing a claim in his local court.
Domino's did not respond to the lawsuit and did not show up to court. Like the U.S. system, when this occurs in Australia, a default judgment can be awarded by the court. Despite the fact that more damages were sought, the court only awarded legal costs and the amount of the promised refund.
Domino's Can't Blame the Noid for This One
Since the verdict was made public, Domino's has gone from vowing to appeal the decision to issuing a public apology for their actions. Initially, Domino's claimed that they did not receive proper notice of the lawsuit and planned to appeal the judgment on those grounds. Additionally, Domino's called into question their spurned customer's motives.
However, after all the media attention, and likely an investigation into the court records, the pizza giant retracted their prior statement and issued an apology to their customer. At the end of it all, Domino's claimed that they have made amends with their customer and explained that even after the lawsuit, they hope to retain this customer's business.
Related Resources:
You Don't Have To Solve This on Your Own – Get a Lawyer's Help
Meeting with a lawyer can help you understand your options and how to best protect your rights. Visit our attorney directory to find a lawyer near you who can help.
Or contact an attorney near you: