Disabled Woman's Bulldog Held for Ransom: $1K and Her Painkillers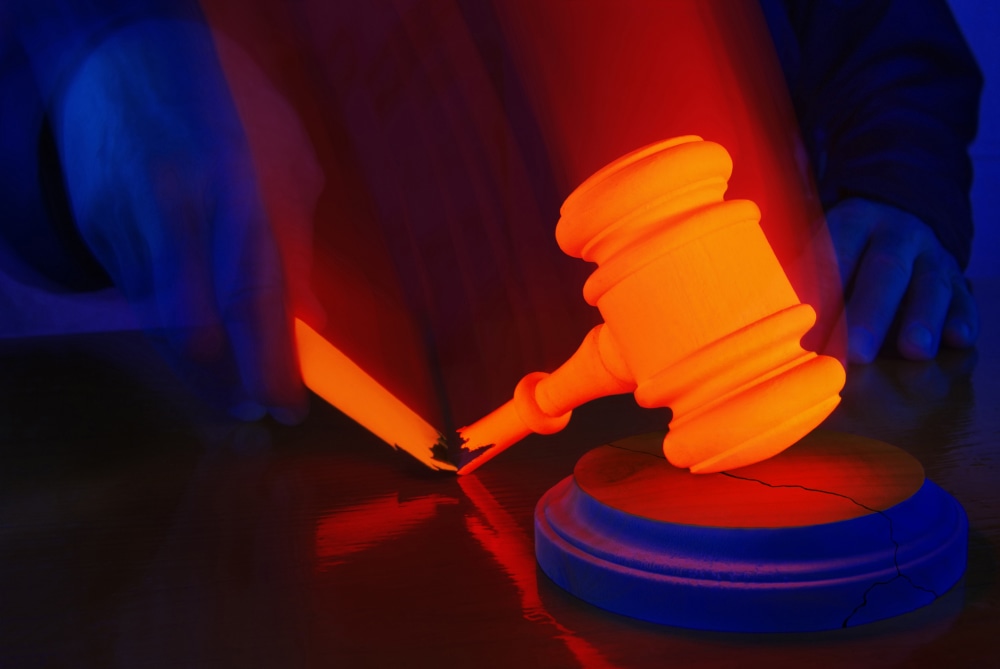 Washington woman Jennifer Thomas is facing one of the most harrowing experiences a pet owner can go through: her dog is being held as ransom.
Thomas said she saw two strangers, a man and a woman, in her driveway. She then noticed that her beloved English bulldog, Jaggar, was missing. This was more than 10 days ago.
After Jaggar went missing, Thomas started receiving text messages asking for a $1,000 ransom in exchange for the bulldog. The messages also demanded she hand over her prescription painkillers. Thomas is wheelchair-bound after an accident.
Below is her account of the events:
Thomas says that few people have believed her story. But that all she really wants is her dog back.
And there's a sense of urgency. Thomas says the culprits threatened to kill or torture her beloved pooch unless she can pay the ransom. But Thomas says she doesn't have the money, and that she needs the prescription medication.
While this is a less traditional form of extortion, it's extortion nonetheless. Extortion is the crime of gaining money or property from an individual by threatening them with violence, property damage, harm to their reputation, or unfavorable government action.
Pets are traditionally considered property. Since the culprits are threatening Thomas' dog in exchange for money, they are likely committing extortion.
Poor pooch. One can only hope that Jennifer Thomas gets her dog back safe and sound. And that the culprits holding the dog as ransom will be arrested and brought to justice.
Related Resources:
You Don't Have To Solve This on Your Own – Get a Lawyer's Help
Meeting with a lawyer can help you understand your options and how to best protect your rights. Visit our attorney directory to find a lawyer near you who can help.
Or contact an attorney near you: