Divorcing Dad Fights for Custody of Kids, Breast Implants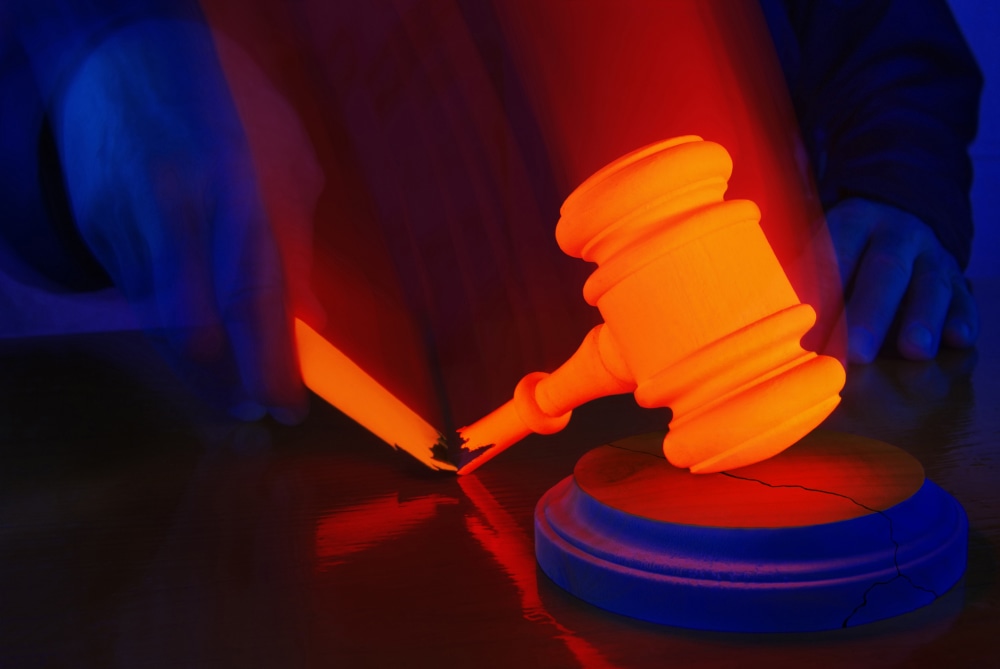 Even King Solomon would have a difficult time dividing these assets. In a case of first impression in North Dakota courts (how big an impression is not made clear in court papers), divorcing parents Erik and Traci Isaacson are battling over custody of the children and... of Traci's breast implants. Well not really custody of the implants, that clearly remains with Mom, but the question before the North Dakota Supreme Court is: who's portion of the marital property gets charged for those little darlings?
In his brief, soon to be ex-hubby, Erik, asks the court for the debt from the surgery to be charged against Traci's portion of the marital property. At trial, Erik included in his list of marital assets Traci's implants and as well as her Lasik surgery, to be valued at $5,500 and $1,000 respectively. The trial court summarily refused to include the implants on the list, saying only that including them would defy common sense and that it would be impossible to equitably divide them between the parties.
In Erik's appeal appeal, his attorneys point to cases in other states (Hawaii and Delaware) where cosmetic surgery has purportedly been considered as a marital asset by the court and in the Hawaii case, charged the debt to the wife's share. In a third case cited, the husband was busily spending down the marital assets, so the cosmetic surgery he had was correctly charged against him.
On the other hand, Traci's attorneys ask the pertinent question, what is the fair market value of a used implant? Or for that matter, of the improved eyesight she has gained from her Lasik surgery? Further, a brief review of the court filings shows neither the husband's initial or reply briefs, nor the wife's brief answer one interesting question: whose idea was the surgery in the first place? If Traci got the implants at her husband's request, wouldn't it be clear that surgery was for his benefit and the debt should be charged solely against his share of the assets?
This question and more await the decision of the North Dakota Supreme Court. Regardless of who ends up paying for the debt, it is clear that Traci will have custody of all assets. Maybe one of these assets (the Lasik, not the implants) will help her find a better spouse next time around.
Related Resources:
You Don't Have To Solve This on Your Own – Get a Lawyer's Help
Meeting with a lawyer can help you understand your options and how to best protect your rights. Visit our attorney directory to find a lawyer near you who can help.
Or contact an attorney near you: