Dog Swallows BBQ Skewer, Wins Hambone Award for Quirkiest Pet Injury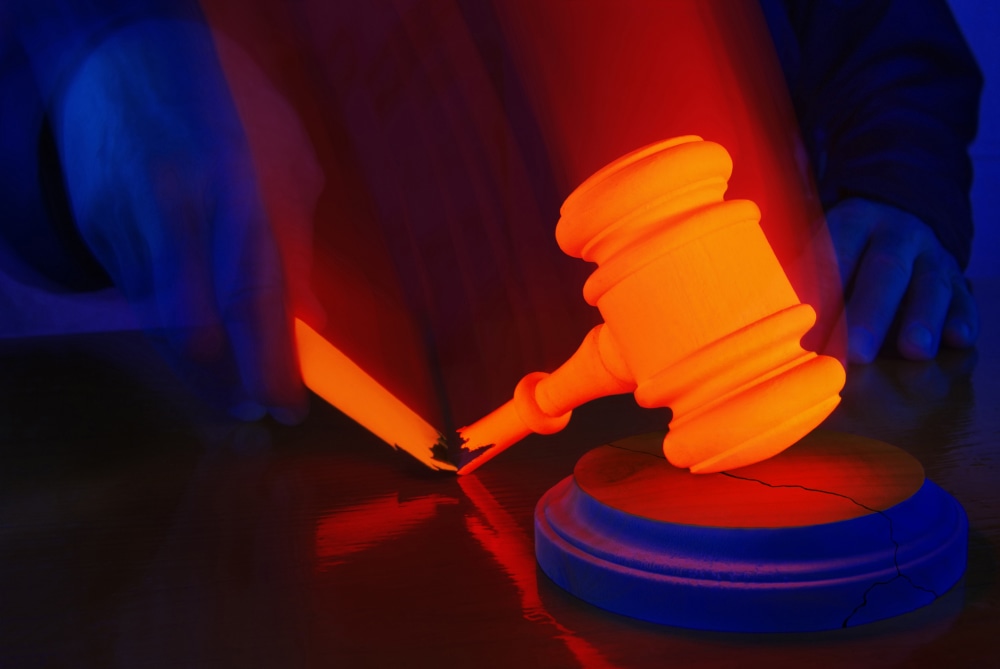 The Nationwide Hambone Award for most unusual American pet insurance claim went to a 5-year-old boxer who swallowed a barbeque skewer. Every year the award is given to a pet in the US who has survived a bizarre injury, Nationwide Insurance reported.
Contestants are chosen by the insurance company's employees every month, and once a year, the top twelve weirdest claims are voted on nationally. According to Nationwide, the awards began when the company noticed that pet insurance claims were unusually quirky. "These claims had bizarre tales that exemplified the inspiring strengths of our pets and the harrowing actions of our members and their trusted veterinarians," the company said in a statement.
Fido Inhales a Ham
The award got its name from a claim. A dog that got stuck in a refrigerator and ate an entire Thanksgiving ham while waiting to be found was the inspiration for the creation of the award. That dog had to be treated for hypothermia (the ham did not harm him).
This year's winner, Curtis the boxer, ate a barbeque skewer during a birthday party. The skewer was not found when Curtis went to the vet immediately after the party. But it was found a few months later, lodged inside a large mass found between the dog's stomach and pancreas.
Valerie Mould, Curtis's owner, said she noticed her dog acting differently, neither eating nor playing as much as usual. That's when she brought Curtis back to the vet and learned that the skewer was hiding in a mass.
Does Your Pet Need Insurance?
The Nationwide Hambone Award takes a humorous approach to pet injury and animal care. But the topic is very serious for pets and owners. Also, pet insurance is big business.
Pet owners across the nation will spend an estimated $15.73 billion dollars on veterinary care by the end of 2015, according to the American Pet Products Association. In a report on the growing American pet insurance industry, NBC KARE 11 in Minneapolis wrote that coverage costs anywhere from $19 to $90 per month and that dozens of insurers are now competing to handle your pet's coverage.
Of course, many Americans do not have health insurance for themselves, much less their pets. But for those who can afford to get it, the expense may be worthwhile.
Dr. Donnell Hansen a local veterinarian told reporters that she used to be a skeptic but says coverage has improved and now even her pets are insured. She says having insurance often makes hard decisions, like whether to end a life, easier. "It's the worst when we have an economic euthanasia. When it's something that we can fix and because of finances now we don't get to."
Follow FindLaw for Consumers on Facebook and Twitter (@FindLawConsumer).
Related Resources:
You Don't Have To Solve This on Your Own – Get a Lawyer's Help
Meeting with a lawyer can help you understand your options and how to best protect your rights. Visit our attorney directory to find a lawyer near you who can help.
Or contact an attorney near you: