Drone Operator Attacked: Are They the New 'Glassholes'?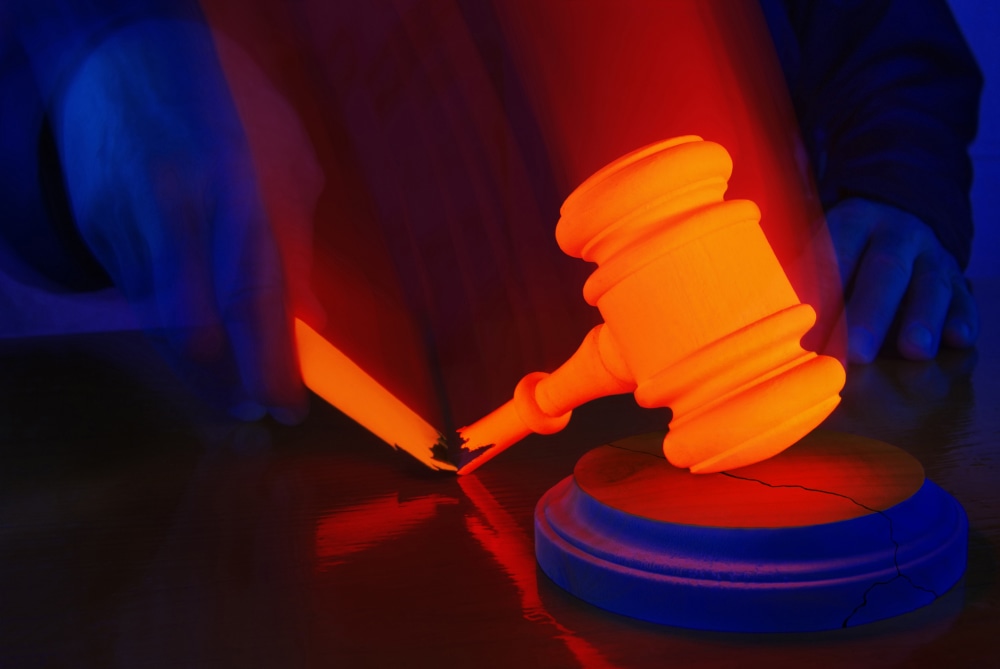 Nothing beats a sunny day at the beach. Waves gently lapping the shore, the sun warming your sandy body ... the sound of camera-equipped drones buzzing overhead?
It wasn't exactly a day at the beach for one Connecticut drone operator, who was allegedly assaulted by a woman who accused him of photographing beachgoers with a drone. The man had surreptitiously recorded his attacker with his smartphone, and the incident ended with police arresting 23-year-old Andrea Mears, reports Ars Technica.
Is this drone attack a sign of assaults to come? Are drone operators the new "Glassholes?"
Life's a Beach, but So Is Privacy
The drone operator's video appears to show Mears attacking the tiny copter's pilot for being a "pervert" and snapping pics of people at the beach:
As we've said before with regard to "Glassholes," there is no legal excuse for wailing on someone because you feel your privacy has been violated. Mears began with the right idea -- calling the police -- but the drone incident quickly devolved into a shirt-ripping amateur wrestling match.
Alas, assault is assault is assault (and/or battery). There is no legal defense in either criminal or civil court for assault or battery based on a disdain for drones.
And the video brings up an interesting point. Mears was concerned about her privacy at Hammonasset Beach, which is a state park. People can generally take photos of others legally in public spaces, as there is no reasonable expectation of privacy in those areas. Unless the drone pilot was taking the airborne version of an upskirt photo, his photos are likely legal.
Drones at the Beach?
Before you accuse us of siding with the machines (whose glorious reign is coming), the drone pilot may not entirely be in the clear either. While the Federal Aviation Administration works on finalizing its rules for drones, there are a few things which are certain:
Commercial use of drones is illegal at all altitudes without certification from the FAA,
Recreational use of drones is governed by guidelines which are more than two decades old, and
The "400-foot rule" only applies to recreational use.
It's unclear whether the male drone pilot who was attacked was taking video or photos while flying his drone. But if he was, he can't legally make any money off them.
And he should be prepared to explain (and defend) himself when people get spooked by his drone.
Follow FindLaw for Consumers on Facebook and Twitter (@FindLawConsumer).
Related Resources:
You Don't Have To Solve This on Your Own – Get a Lawyer's Help
Meeting with a lawyer can help you understand your options and how to best protect your rights. Visit our attorney directory to find a lawyer near you who can help.
Or contact an attorney near you: