Drunk Driver Tries to Absorb Alcohol With Toilet Paper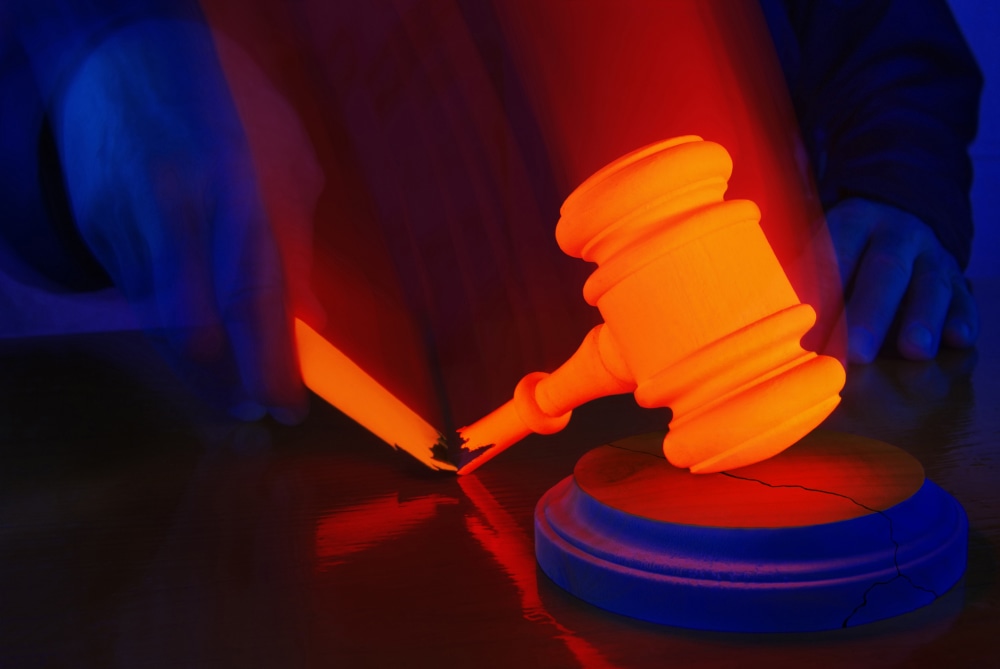 An Iowa man stopped for drinking and driving on Sunday tried a unique approach to alcohol absorption. After initially refusing a breathalyzer test, the man swallowed some toilet paper and agreed to blow, The Smoking Gun reports.
Ross McDonald, 39, was pulled over when officers spotted him driving the wrong way down a road at around 3 a.m. Police pulled the driver over and discovered that he was "extremely confused." McDonald could not tell them where he was coming from, although he insisted he only had two drinks.
Prior DUI Experience
McDonald was wearing a Halloween costume. Police described it as "a trench coat and piece of cloth that looked like a penis." According to the police report, McDonald "attempted to eat toilet paper, thinking it would mess with" the breathalyzer.
McDonald had initially refused the breath test, but "changed his mind after attempting to eat the toilet paper." This is particularly unusual because McDonald has prior experience with police, their tests, and drinking and driving.
This was not the driver's first DUI arrest -- in fact McDonald has two prior convictions. That is why his eating toilet paper in preparation for the test seems particularly stupid. After all, he should know more than most about breathalyzers.
After his initial refusal to participate, McDonald blew a .165, which is substantially more than the legal limit. He was charged with a third offense of driving under the influence, a class D felony punishable by up to five years in prison. He was released from jail after posting a $5,000 bond.
Refusal Consequences
Refusal to take a breathalyzer test can be the basis for an automatic six-month license suspension in some states. Driving is a privilege, not a right, and some states imply consent to alcohol testing, meaning that mere refusal to take the test will lose you your license for at least some time.
In some states, refusal to take the test may be used as evidence against the accused in a trial.
Follow FindLaw for Consumers on Facebook and Twitter (@FindLawConsumer).
Related Resources:
You Don't Have To Solve This on Your Own – Get a Lawyer's Help
Meeting with a lawyer can help you understand your options and how to best protect your rights. Visit our attorney directory to find a lawyer near you who can help.
Or contact an attorney near you: