Drunk Prison Guard Shoots Own Finger to Remove Wedding Ring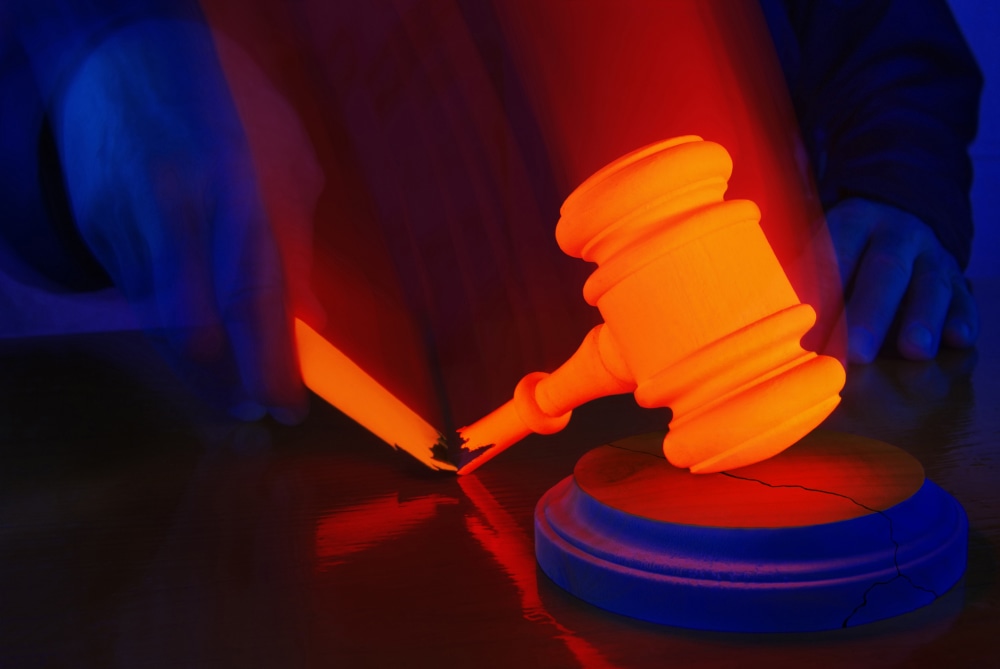 A federal prison guard in Pennsylvania is accused of shooting his own finger off at his home. If that isn't strange enough, he allegedly took this drastic measure to remove his wedding ring.
Perhaps weirder still: He's now facing criminal charges over the incident.
Police received reports of gunfire at the home of 31-year-old Alfredo Fortunato Malespini III, reports The Bradford Era. When officers arrived, they found a bloody scene.
Malespini had a severe wound to his left hand, and there was blood pooling on the floor beneath him. A gun was sitting on the kitchen counter.
Malespini was reportedly "highly intoxicated." He told officers that he was trying to get rid of his wedding ring, so he decided to shoot it off, reports the Era.
To add insult to injury, while the prison guard's finger was nearly severed, the wedding ring remained on the finger. It's not clear if Malespini first tried soap or Windex or some other more common way to remove a tight ring from a finger.
For his failed "shot" at removing his own wedding ring, Malespini was charged with recklessly endangering another person, disorderly conduct, and firing a weapon inside the city limits of Bradford. The first two charges are misdemeanors, while the weapons charge is considered a summary offense in Pennsylvania.
The most interesting charge may be the weapons charge against Malespini. Some cities and towns do have local laws that prohibit anyone from firing a gun. These laws may be allowed by the Tenth Amendment, which gives "police powers" to local municipalities to protect the health, safety, and welfare of their citizens.
So when the city has a legitimate interest in protecting its residents, and a weapons prohibition is a reasonable method to reach this goal, these laws can be upheld despite the Second Amendment's right to bear arms.
In Alfredo Malespini's case, the weapons violation is the least serious of his charges. If convicted on all counts, he could face fines of up to $7,500 and possibly even jail time.
Related Resources:
You Don't Have To Solve This on Your Own – Get a Lawyer's Help
Meeting with a lawyer can help you understand your options and how to best protect your rights. Visit our attorney directory to find a lawyer near you who can help.
Or contact an attorney near you:
Content For You