Elderly Woman Fires .22 Caliber Handgun to Fend off Intruder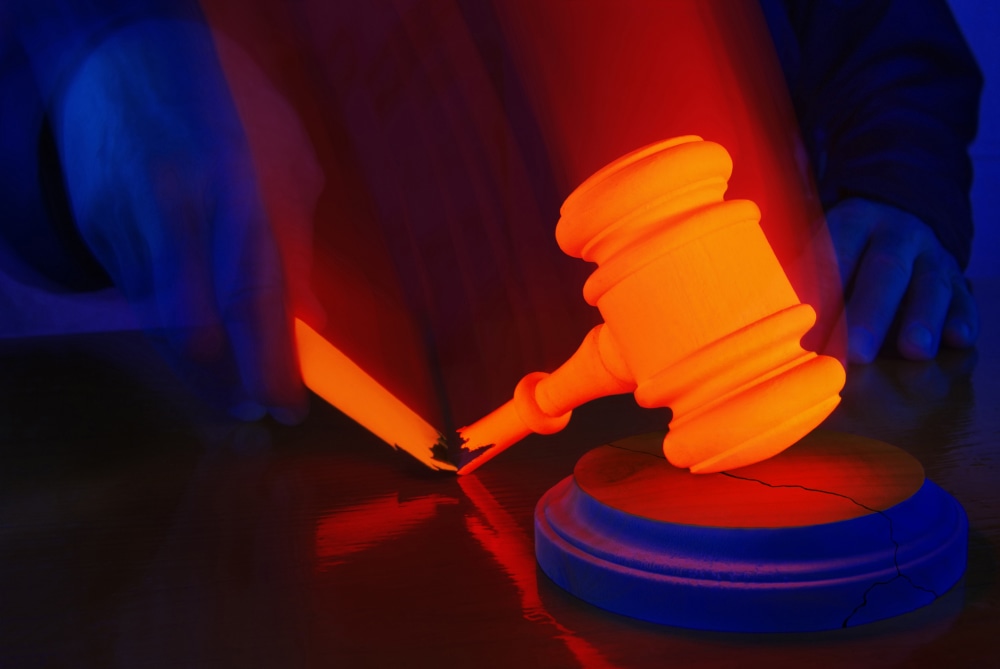 At 89, Beatrice Turner is packing heat. She fired a shot from her .22-caliber handgun to fend off an intruder who bashed in the front door of her Iowa home.
Turner said she was aiming to shoot Nelson McAlpine, 37, in the head but missed. Turner said the man began pounding on her door early in the morning and despite being told he had the wrong house, the man used his fists to break through the wood door, the Des Moines Register reports.
After the elderly woman fired her .22 caliber handgun and missed, police arrived and found Nelson uninjured and standing in the front yard. Authorities said McAlpine said he had been using drugs and wasn't sure where he was.
Nelson was arrested on burglary charges.
In general, burglary is typically defined as the unlawful entry into almost any structure (not just a home or business) with the intent to commit any crime inside (not just theft/larceny).
No physical breaking and entering is required; the offender may simply trespass through an open door. Unlike robbery, which involves use of force or fear to obtain another person's property, there is usually no victim present during a burglary.
Also, in most cases burglary in the second degree means an offender will face imprisonment in the county jail not exceeding one year or in the state prison.
Now, Turner is seen as a senior super hero in her community. Neighbors have pulled together to replace her door and the police reloaded her gun.
McAlpine has an extensive police record, authorities said. He was being held in the Polk County Jail on a charge of second-degree burglary.
Bond was set at $10,000.
You Don't Have To Solve This on Your Own – Get a Lawyer's Help
Meeting with a lawyer can help you understand your options and how to best protect your rights. Visit our attorney directory to find a lawyer near you who can help.
Or contact an attorney near you:
Content For You