Entire Police Force Quits Over City Council Corruption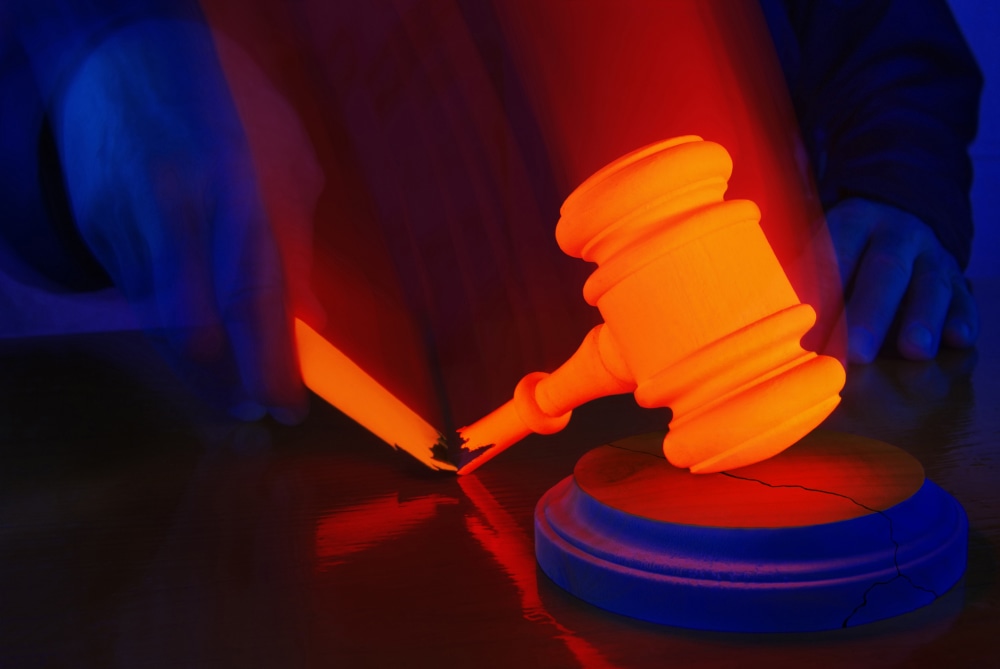 It must be handy to have a local politician in your pocket at your beck and call.
In Chelsea, Oklahoma, about two hours north of Oklahoma City, a local politician meddled in a DUI arrest. Now the entire police force has resigned en masse? What happened?
Free Pass DUI
Chelsea is a small town of only about 2,000 people. It's police force consists of the police chief, an assistant chief, a captain, a patrol officer, and two part-time patrolmen.
Back in May of this year, rookie officer Nicholas Pappe pulled over Brian Haggard, a local businessman with substantial standing in the community, on suspicion of driving under the influence. According to the arrest report, Haggard had a blood alcohol concentration of 0.106 percent and admitted to drinking two beers.
Hoping to get a pass on his DUI arrest, Haggard called his buddy, Town Administrator Kenny Weast. Weast quickly arrived at the scene of the traffic stop demanding to be allowed to take Haggard home. Haggard allegedly told officer Pappe to "give [him] a free pass." When officer Pappe refused, Haggard threatened to have Pappe fired, which his buddy Weast had the authority to do.
Dirty Politics
In an amazing example of corruption, the town's city council actually had Pappe put on probation, despite Police Chief Chris Bohl vouching for the legality of Haggard's arrest. After a hearing to review whether officer Pappe should keep his job, the city council voted 3 to 1 to keep Pappe on the force.
The interfering Weast was also allowed to keep his position as Town Administrator despite his interference in the arrest.
Soon, rumors spread that town officials intended to fire Chief Bohl. Instead of waiting for the ax to drop, all six members of the police force resigned in protest of the "hostile work environment" created by fallout from Haggard's arrest.
Currently, Rogers County Sheriff's deputies will answer any calls for police assistance in the area until the city can hire new officers.
Follow FindLaw for Consumers on Facebook and Twitter (@FindLawConsumer).
Related Resources:
You Don't Have To Solve This on Your Own – Get a Lawyer's Help
Meeting with a lawyer can help you understand your options and how to best protect your rights. Visit our attorney directory to find a lawyer near you who can help.
Or contact an attorney near you: